The Gameasy Immersion will completely transform YOUR dating life.
The Immersion is a 7 day intensive experience that will unleash the BEST version of yourself.

We will revolutionize your fashion style, mindset and social skills.

We can guarantee you that you'll get more results in 1 week than you'd get in 1 year.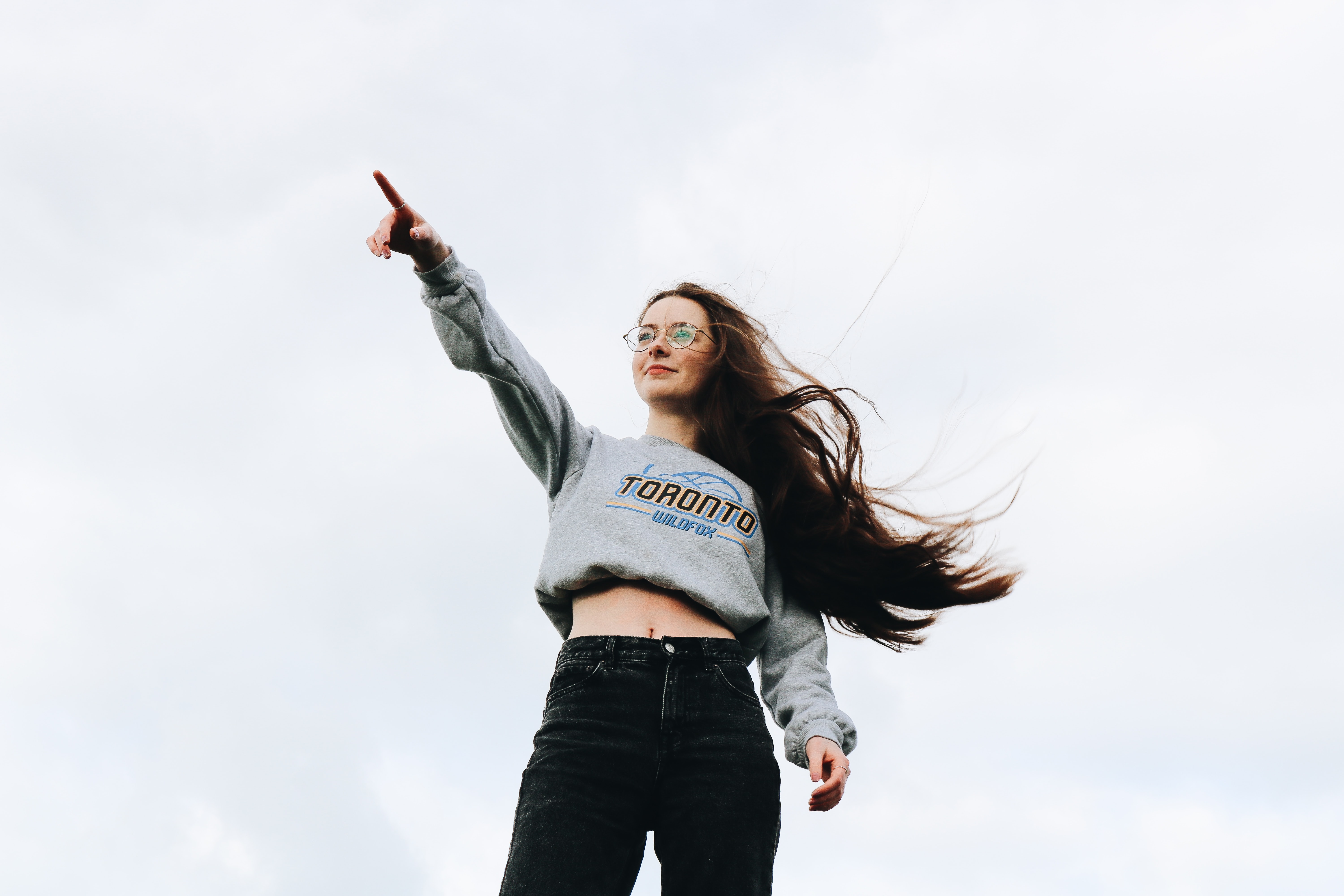 Destroy Approach Anxiety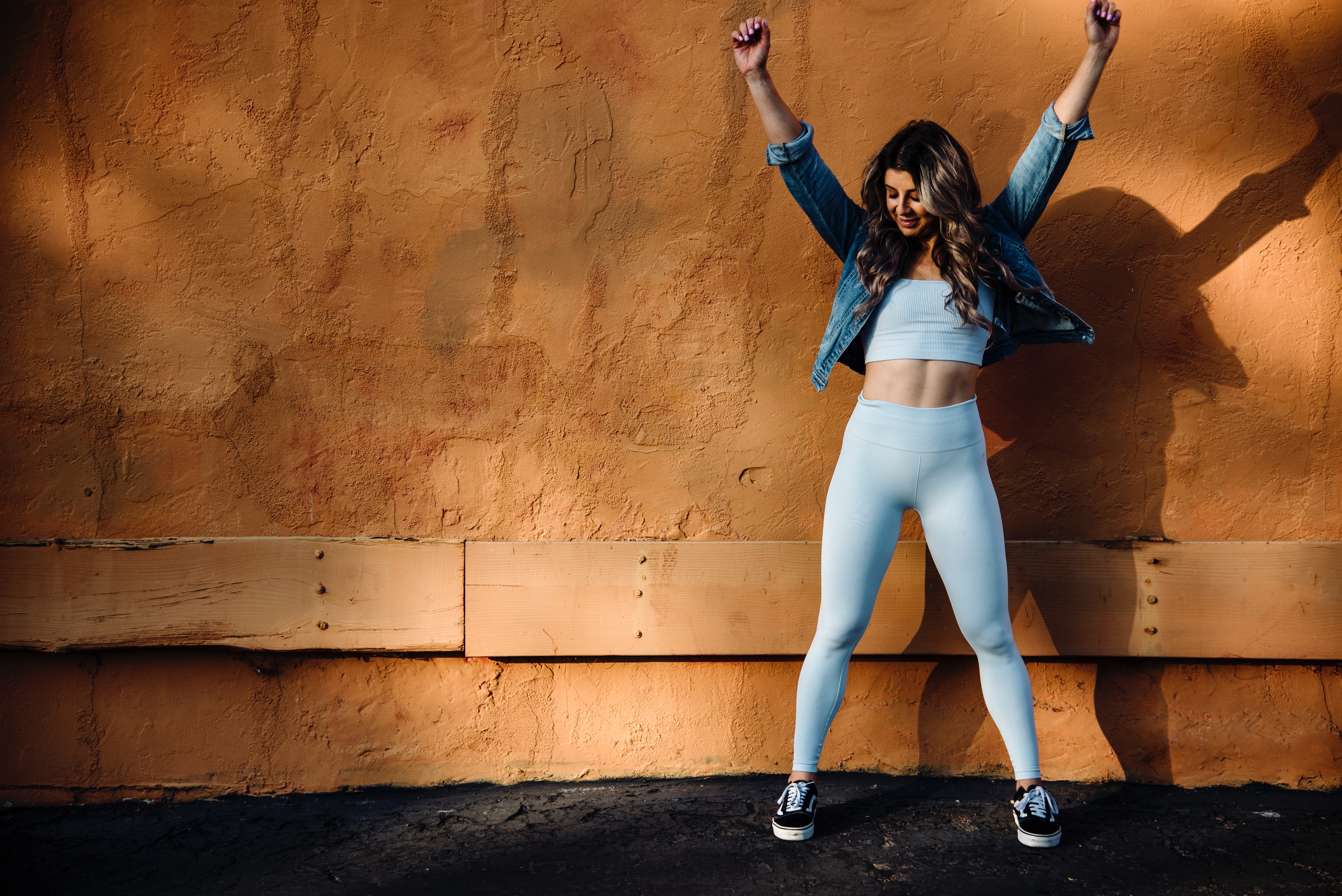 Transform Your Mindset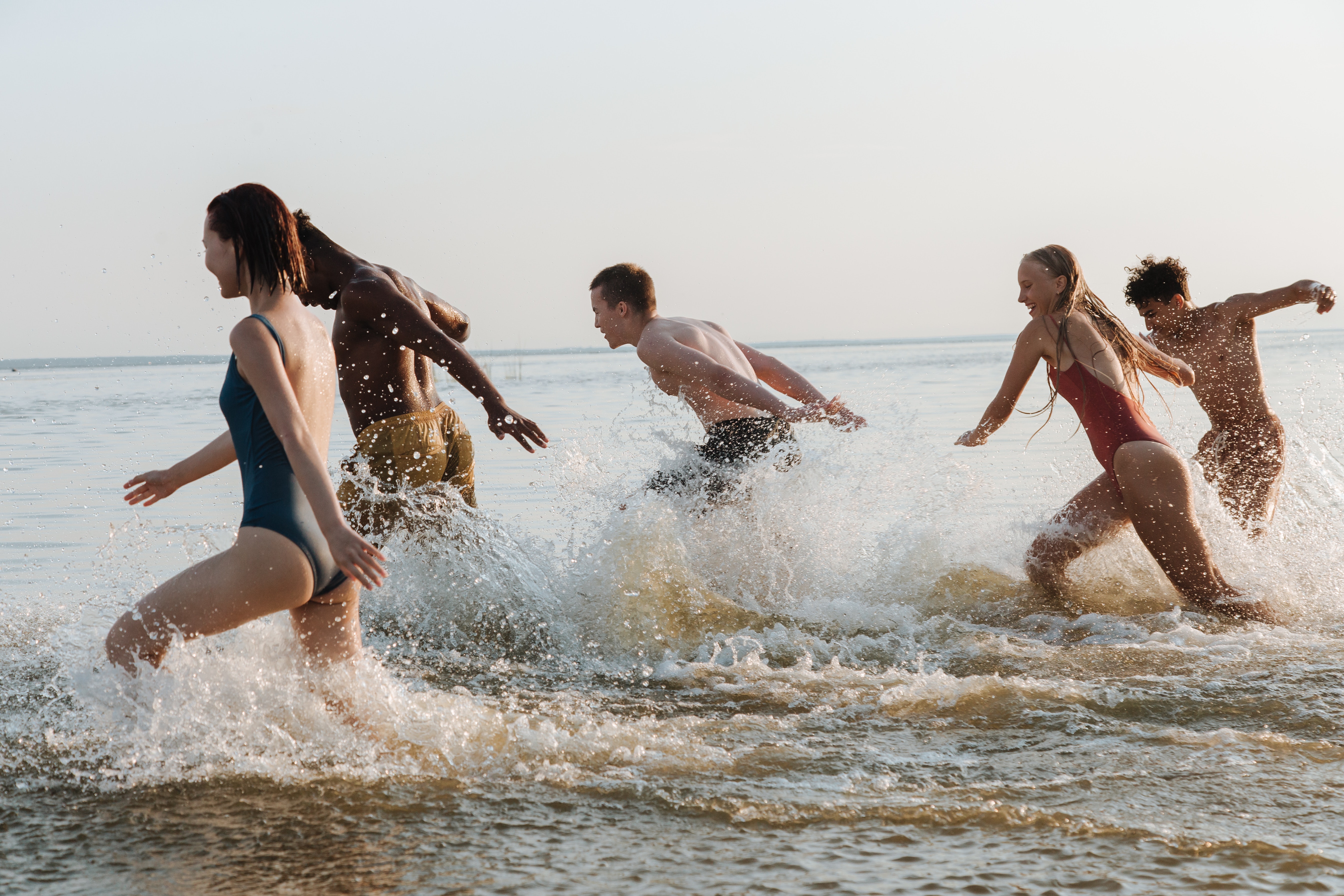 Massive Momentum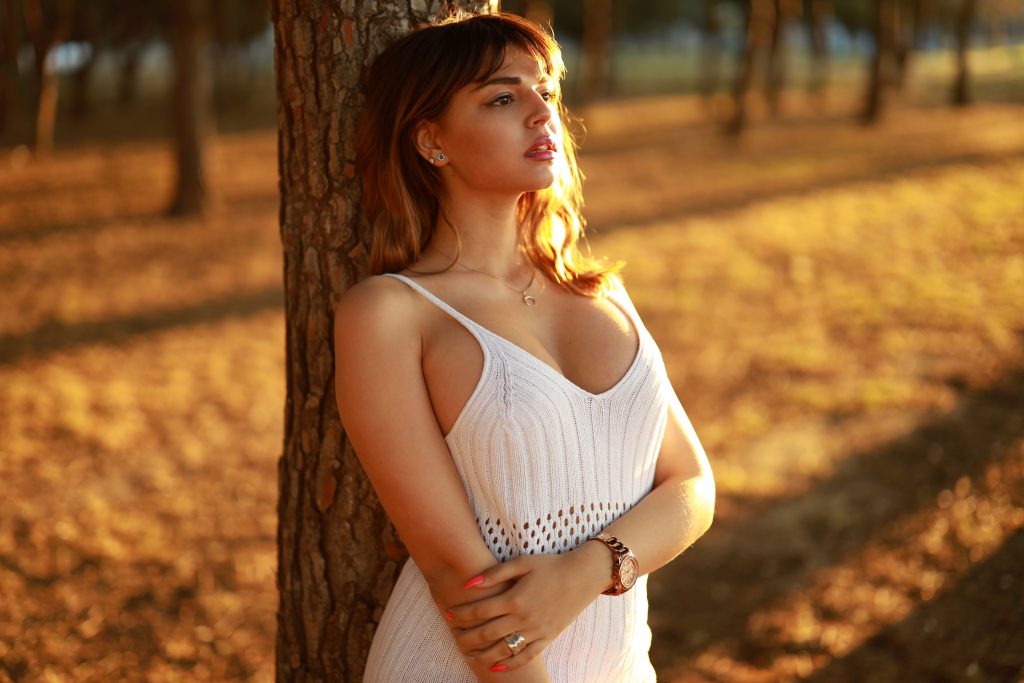 Develop Man-to-Woman Frame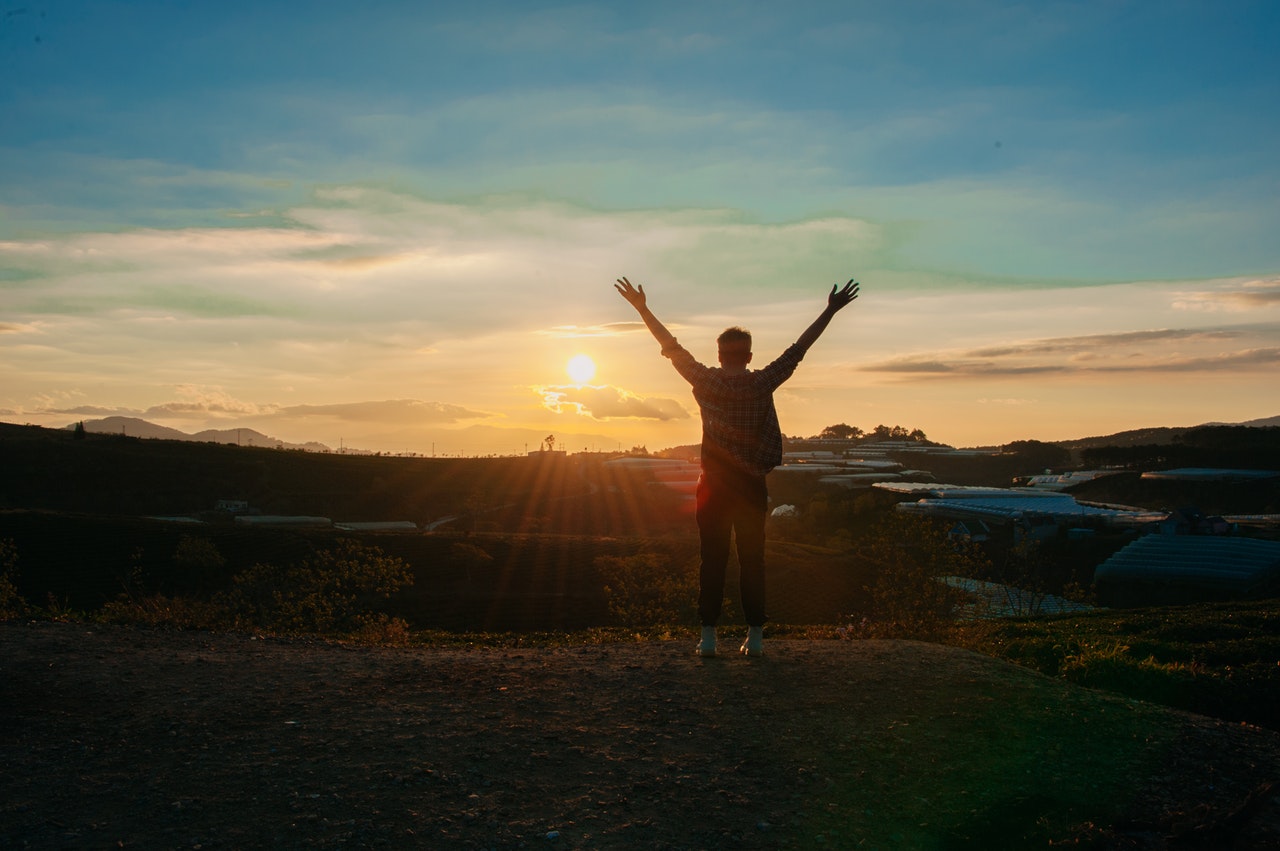 Get Results in 7 Days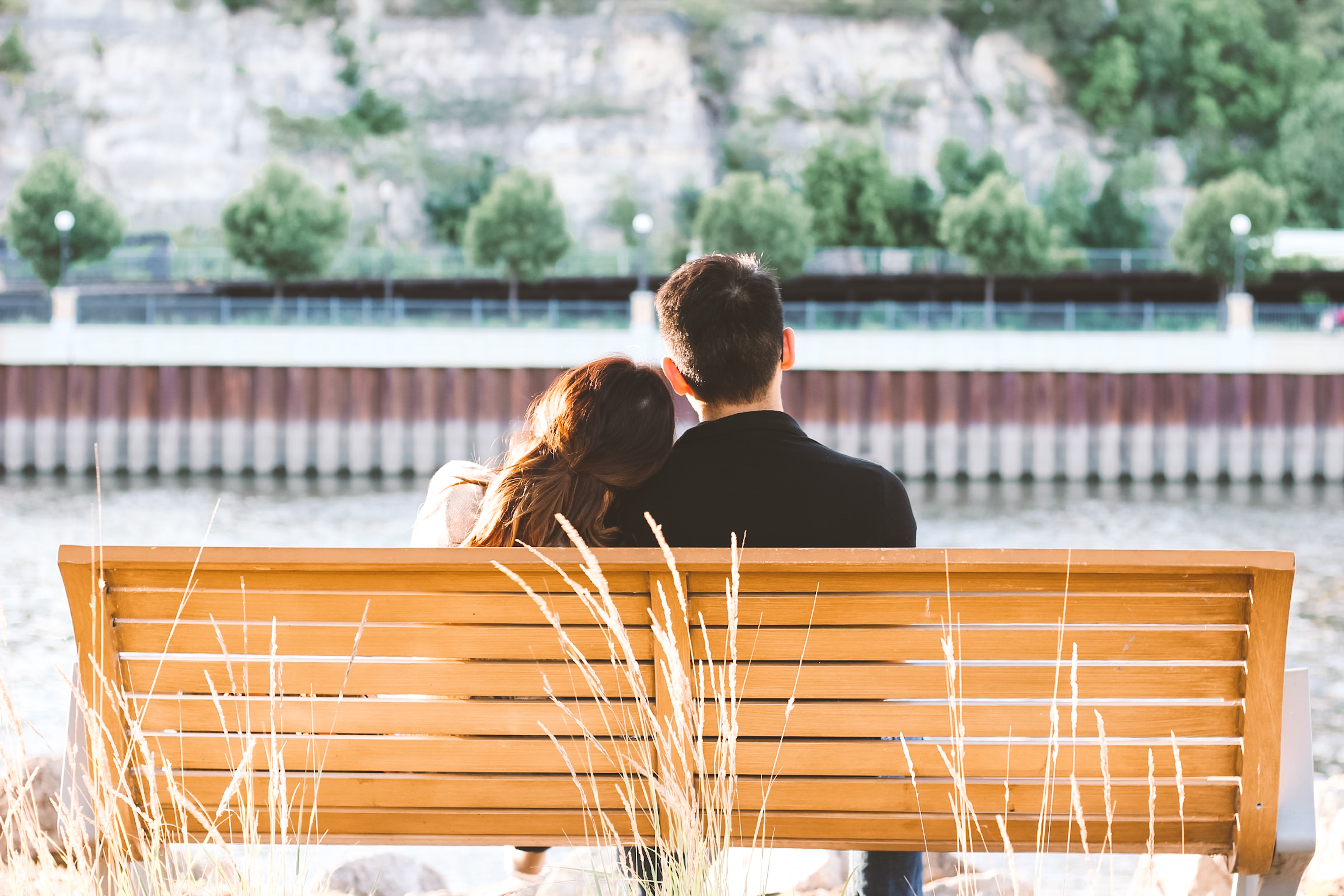 Date Girls Instantly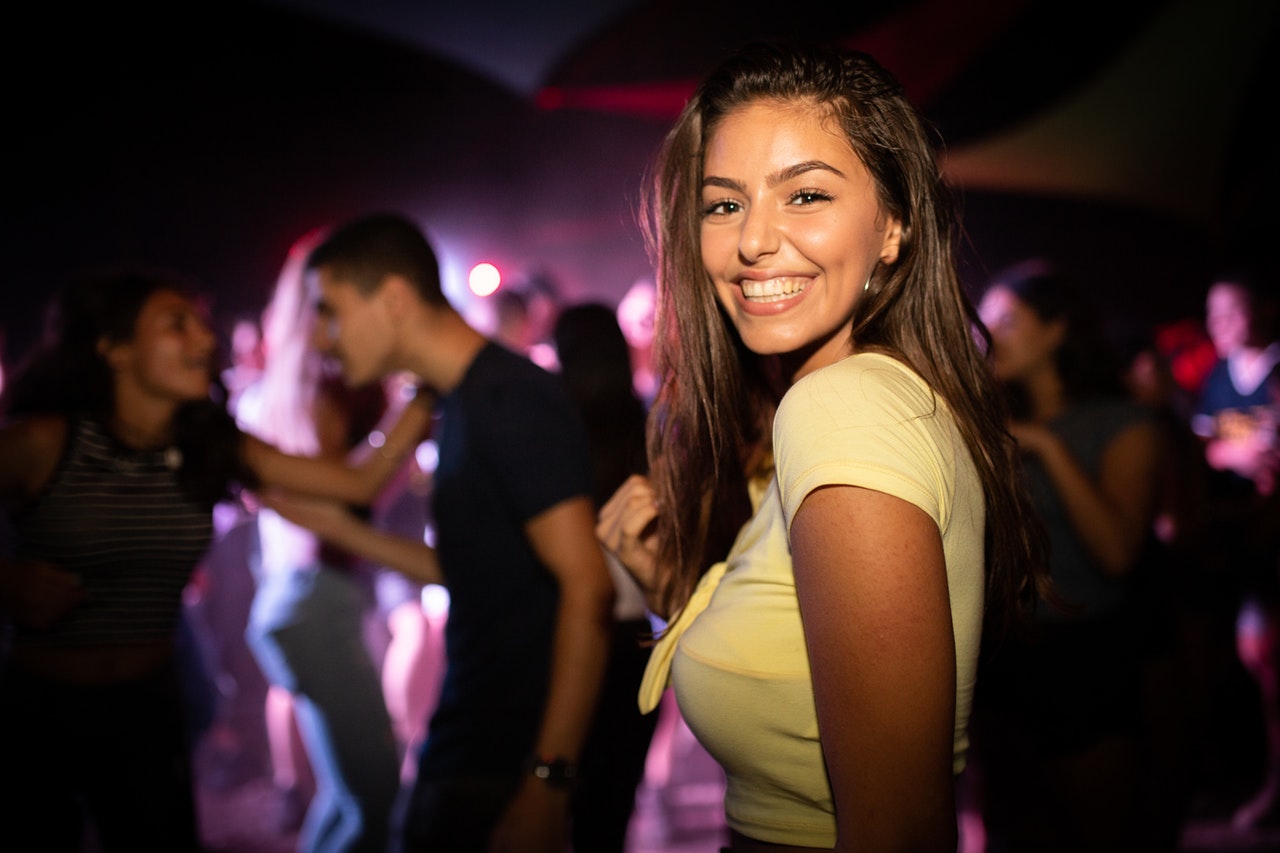 Master Night Game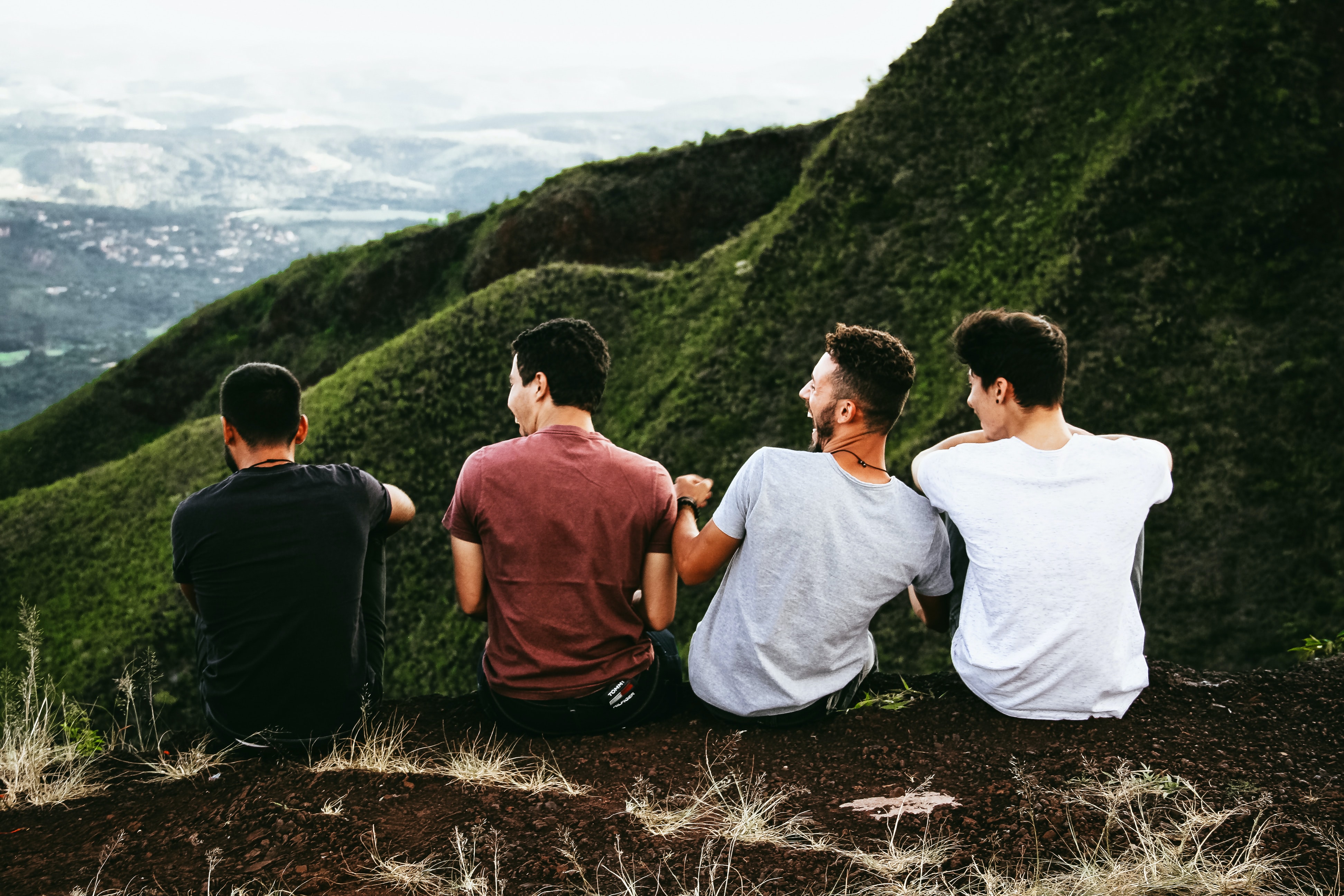 Lifetime Support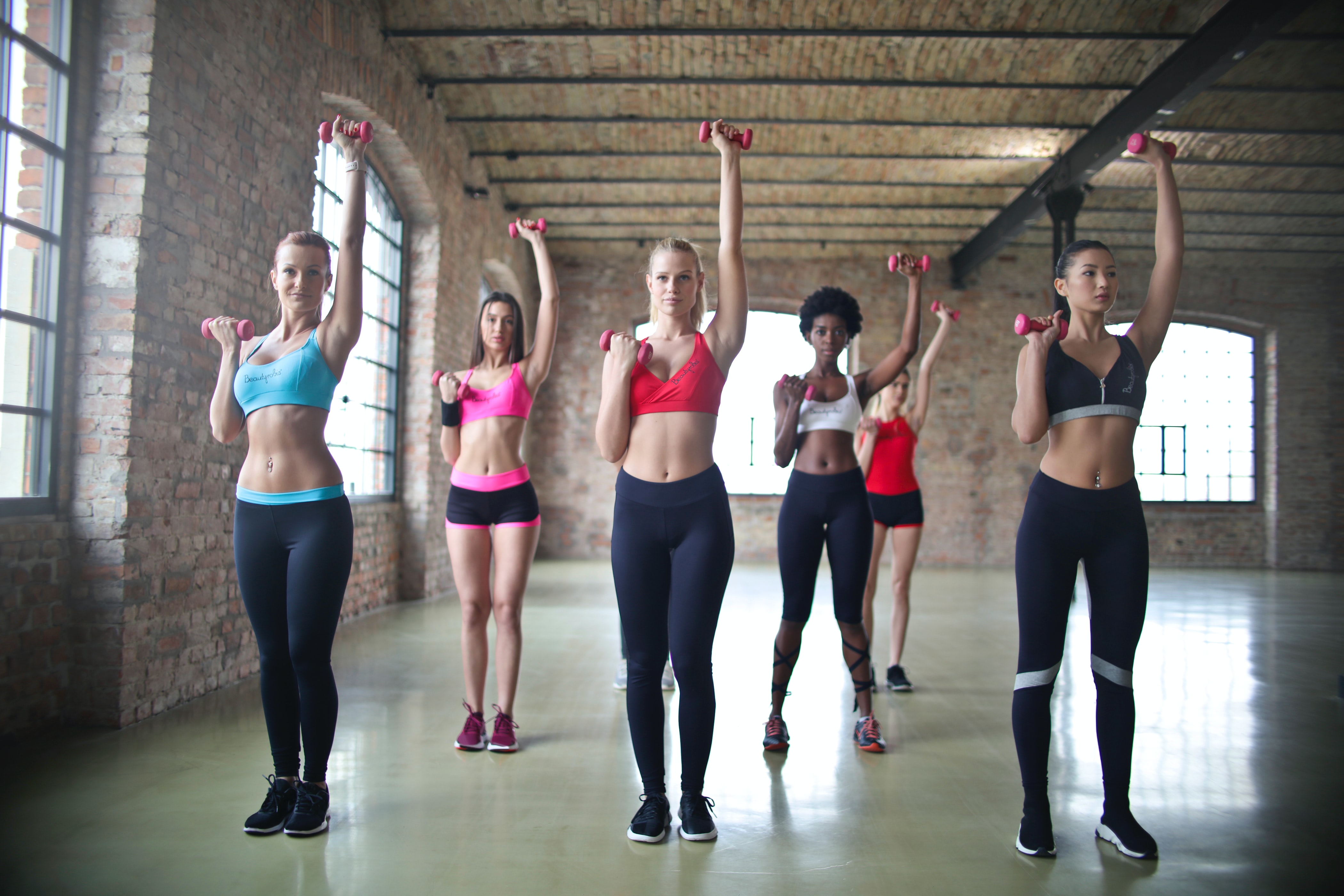 Achieve Abundance
1) Understanding Your Story
We want to hear your story,  your background, your dating life, and get to know you personally so we can best know how to coach and transform you.
2) Transform Your Mindset
We will go through a Belief System Training to destroy any limiting beliefs that have been stopping you from achieving the success you want, and give you a new empowering mindset so you can crush it in life.
3) Complete Style Makeover
We have a dedicated Style Specialist who helps you create the most attractive look by choosing clothes, shoes, haircut and accessories that perfectly match your body type and style, so you'd look and feel your absolute best right before the transformation. You'll also have a complimentary Photoshoot to optimize your online game.
4) Day & Night Game
We'll go together on a  1-on-1 Immersion. I'll see how you game and immediately give you feedback so you can improve right away. We'll create a personally tailored program specifically designed for you, so you can get good with women fast. And of course, we'll show you as many live demonstrations as you want, simply because we walk the walk.
5) Motivational Transformation 
We know that transformation is a process. So throughout the Immersion, we'll meticulously gather any footage, feedback and observations about you and give you a comprehensive action plan. And after the Immersion, we offer 8 weeks of Follow-Up Coaching, so you'll be motivated to keep gaming the right way with maximum accountability to make sure your dating life transforms forever.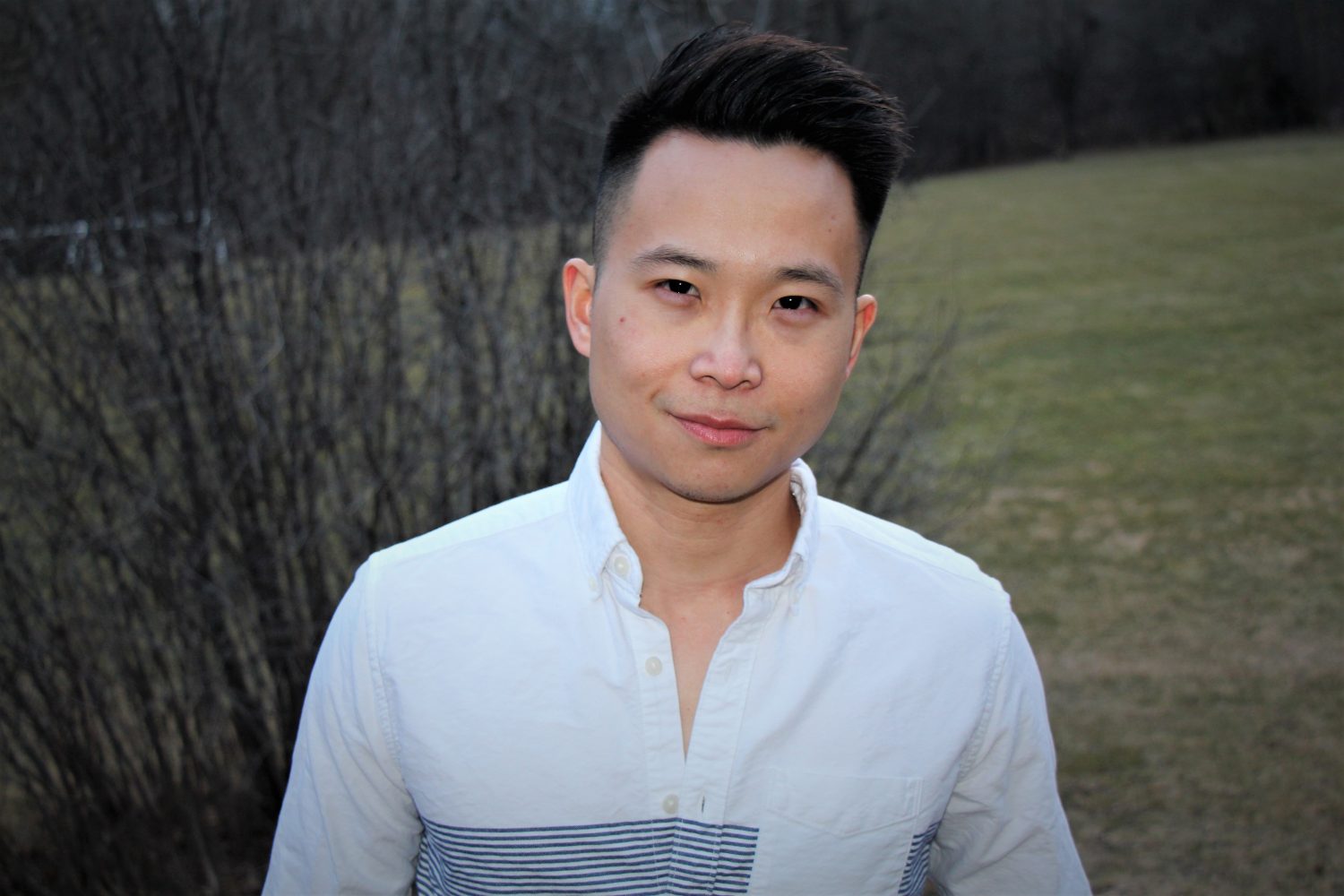 Edison has over 10 years of experience in Cold Approach.

With over 2 million views on YouTube and TikTok, he has helped a countless number of men rise up and crush it in their dating and professional lives.

Sign up for a 1-on-1 Immersion with Edison now and see your dating life transform forever.
We have Day Game & Night Game Immersions in Downtown Toronto (pricing in CAD).

Spots are Limited. Apply today.


We also offer International Immersions.

Book a free call below for details.


Sign Up For Your Free Consultation Now!
Frequently Asked Questions

We have transformed a countless number of men with the content and services we provide.

In fact, we are so confident that
you WILL get results with our Immersion.

If not?
100% Money Back Guarantee.