The Gameasy Bootcamp will get you the abundant dating life YOU truly deserve.
The Bootcamp is a 3 day immersive experience that will unleash the authentic man within you.

We will guide you through the foundations of game, as well as help you transform whether it be your fashion sense, social etiquette, cultural sensitivity or micro-expressions that need adjustments.

We will ensure that not only will you be able to attract more women, but you will also become a better man.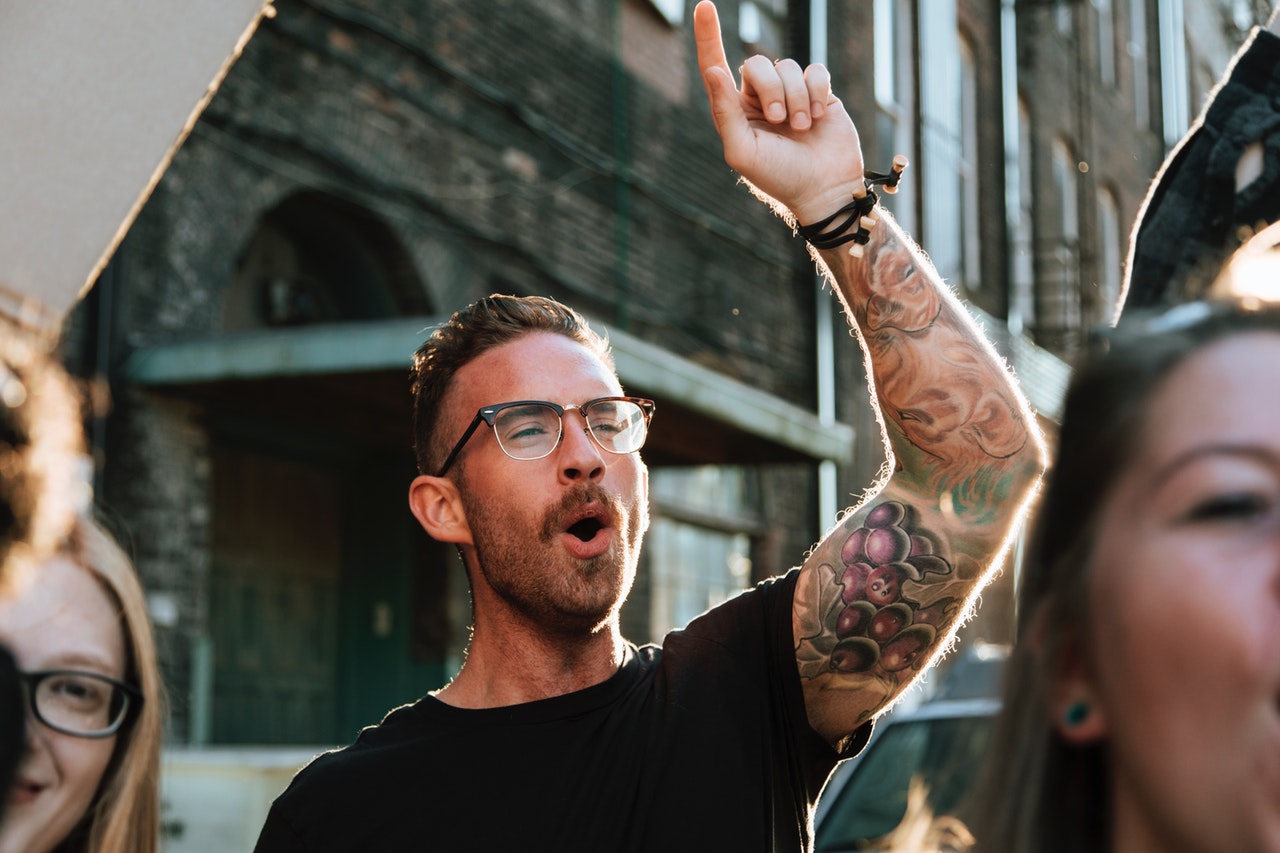 Become a Confident Man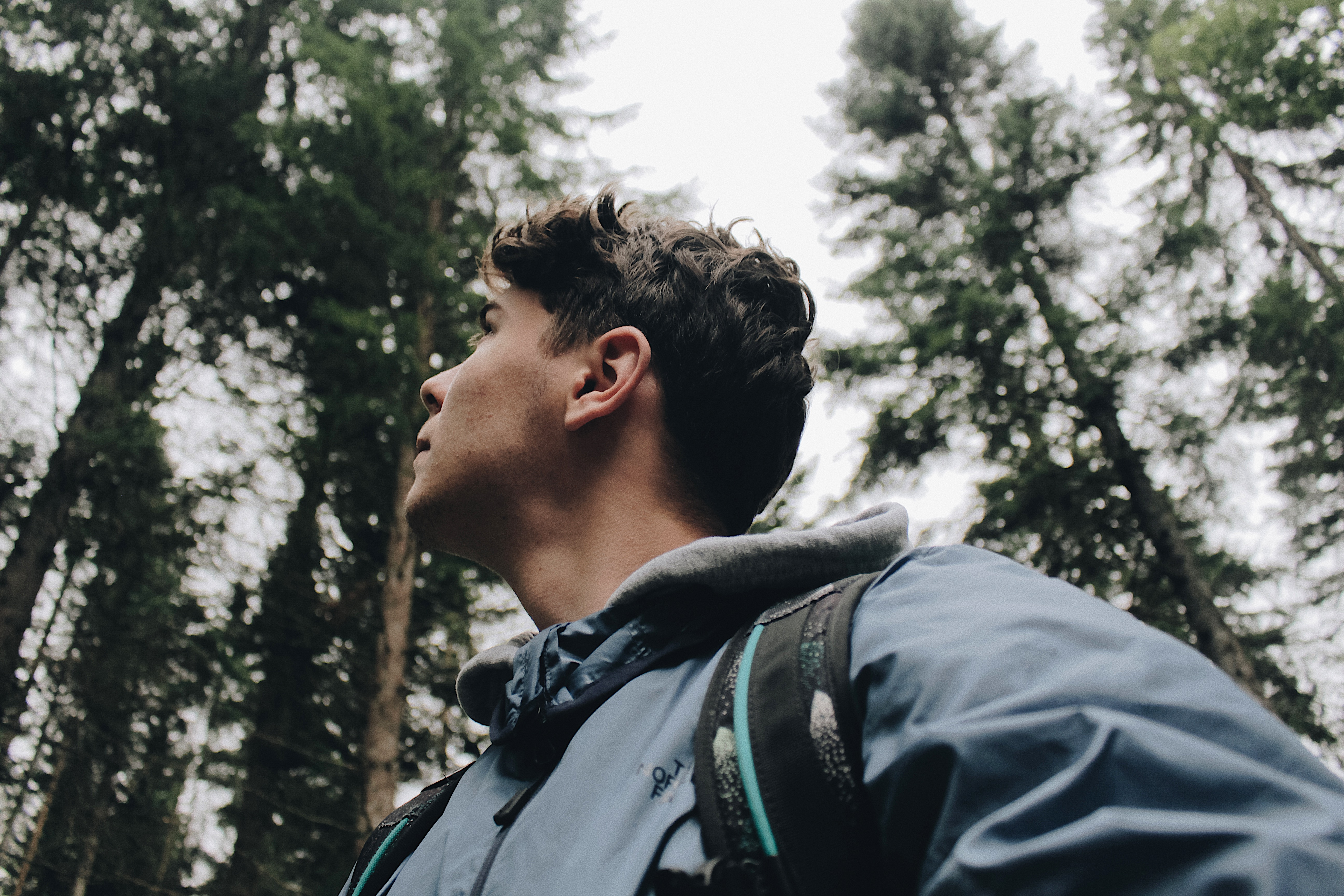 Overcome Approach Anxiety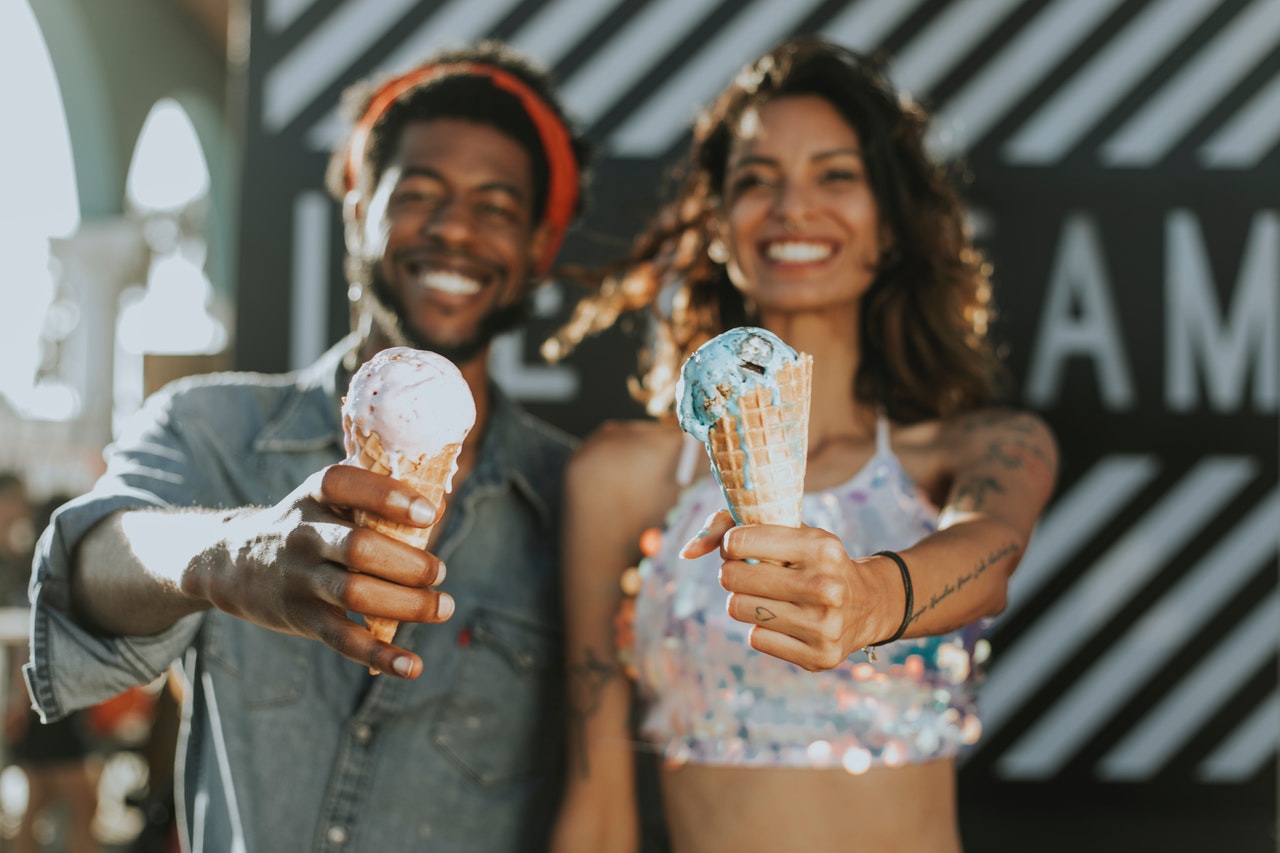 Learn How to Get a Date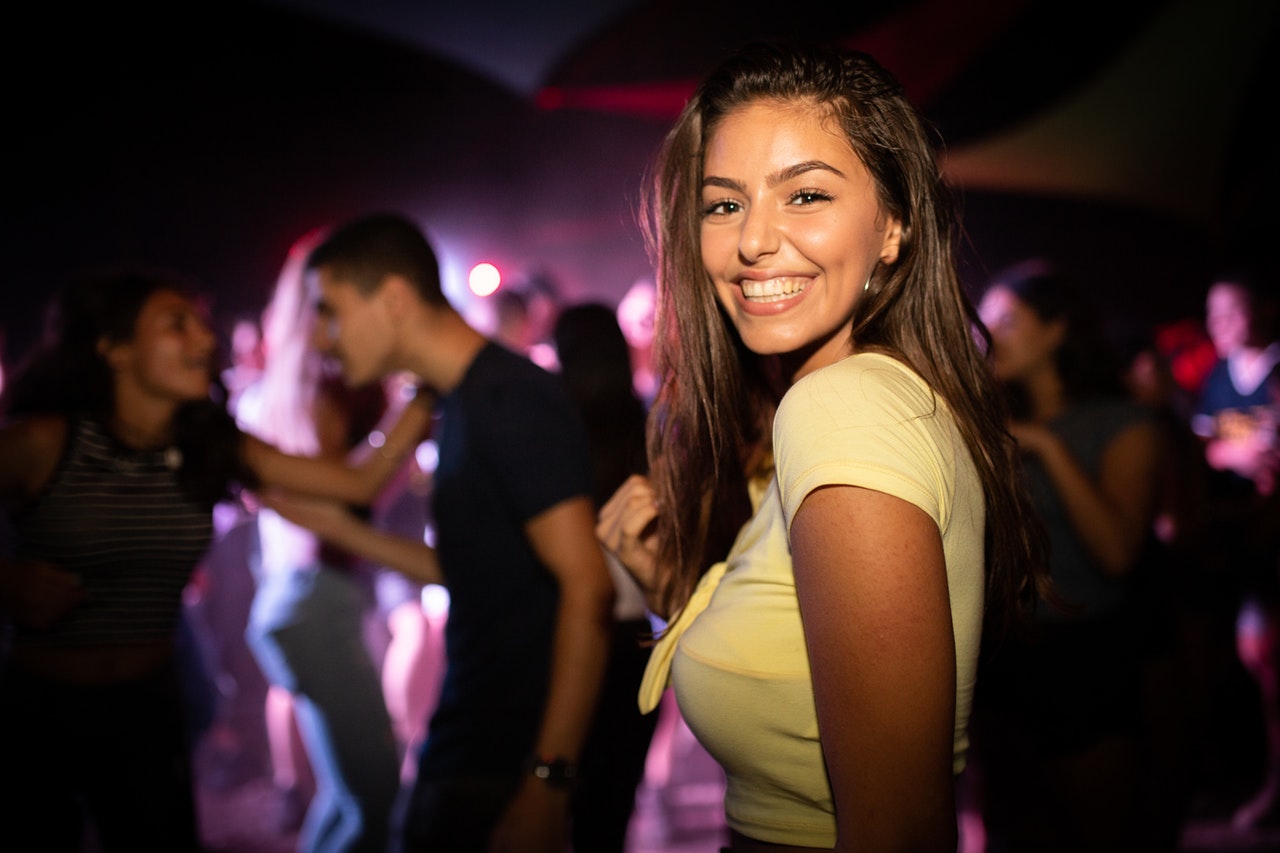 Limiting Beliefs? No More.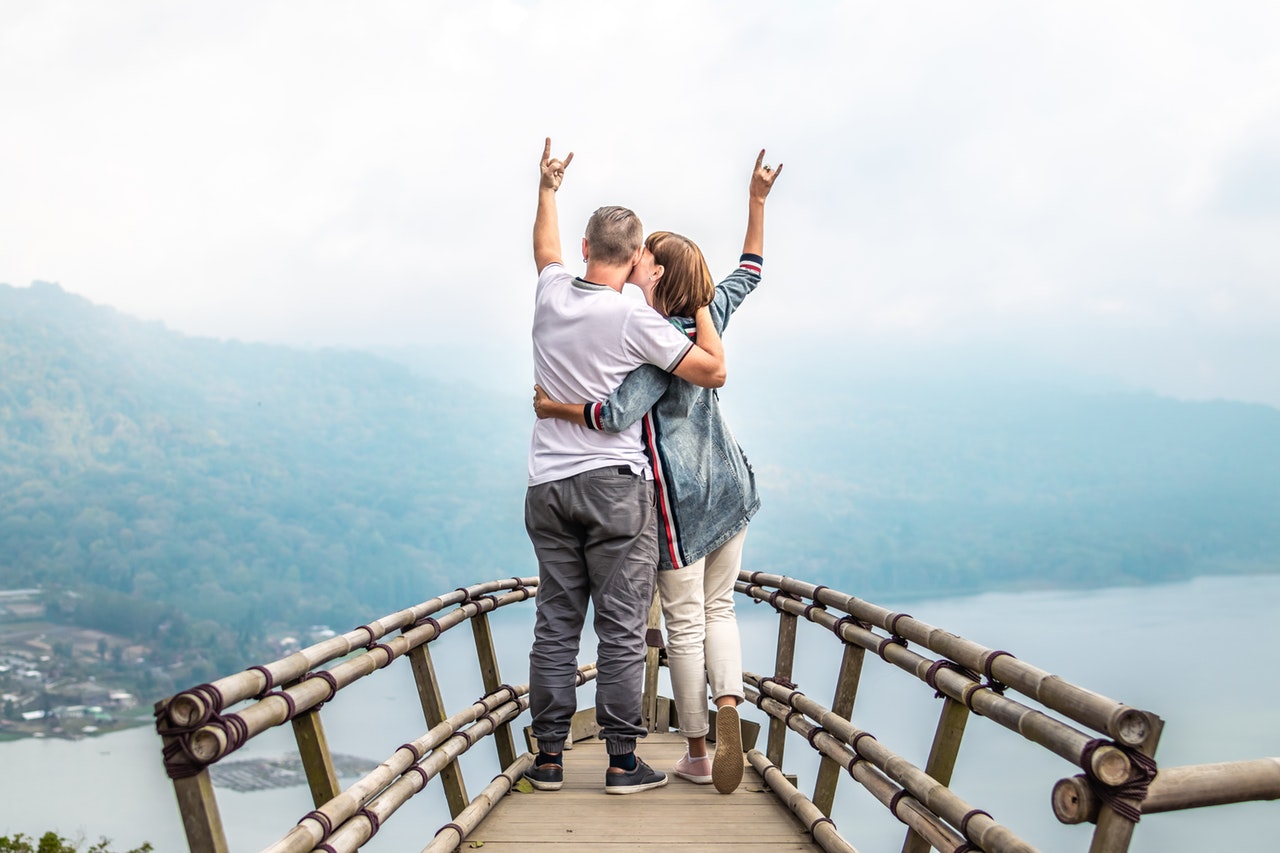 Have Amazing Experiences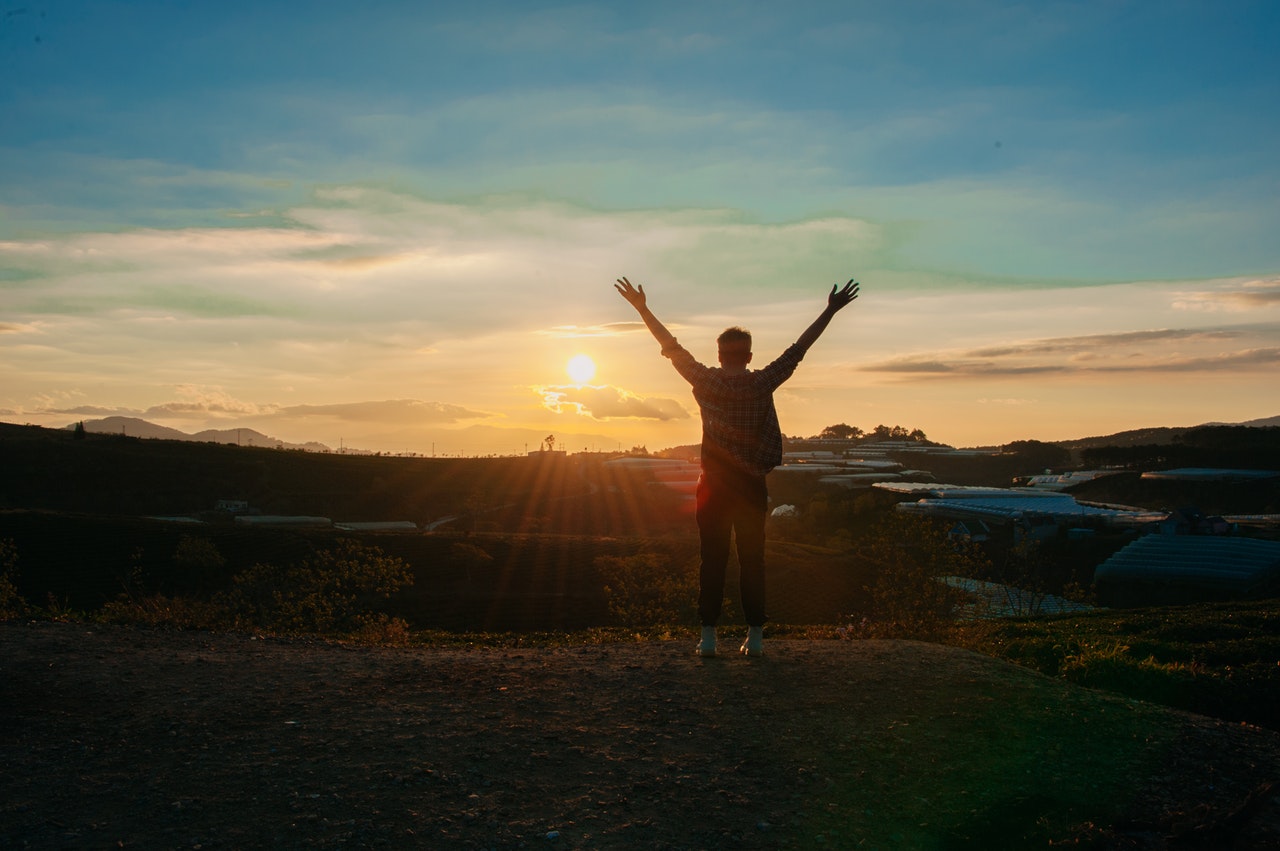 Transform Your Dating Life
1) Understanding Your Story
We want to hear your story,  your background, your dating life, and get to know you personally so we can best know how to coach and transform you.
2) Transform Your Mindset
We will go through a Belief System Training to destroy any limiting beliefs that have been stopping you from achieving the success you want, and give you a new empowering mindset so you can crush it in life.
3) Complete Style Makeover
We have a dedicated Style Specialist who helps you create the most attractive look by choosing clothes, shoes, haircut and accessories that perfectly match your body type and style, so you'd look and feel your absolute best right before the transformation. You'll also have a complimentary Photoshoot to optimize your online game.
4) Day & Night Game
We'll go together on a  1-on-1 Bootcamp. I'll see how you game and immediately give you feedback so you can improve right away. We'll create a personally tailored program specifically designed for you, so you can get good with women fast. And of course, we'll show you as many live demonstrations as you want, simply because we walk the walk.
5) Motivational Transformation 
We know that transformation is a process. So throughout the Bootcamp, we'll meticulously gather any footage, feedback and observations about you and give you a comprehensive action plan. And after the Bootcamp, we offer 6 weeks of Online Coaching, so you'll be motivated to keep gaming the right way with maximum accountability to make sure your dating life transforms forever.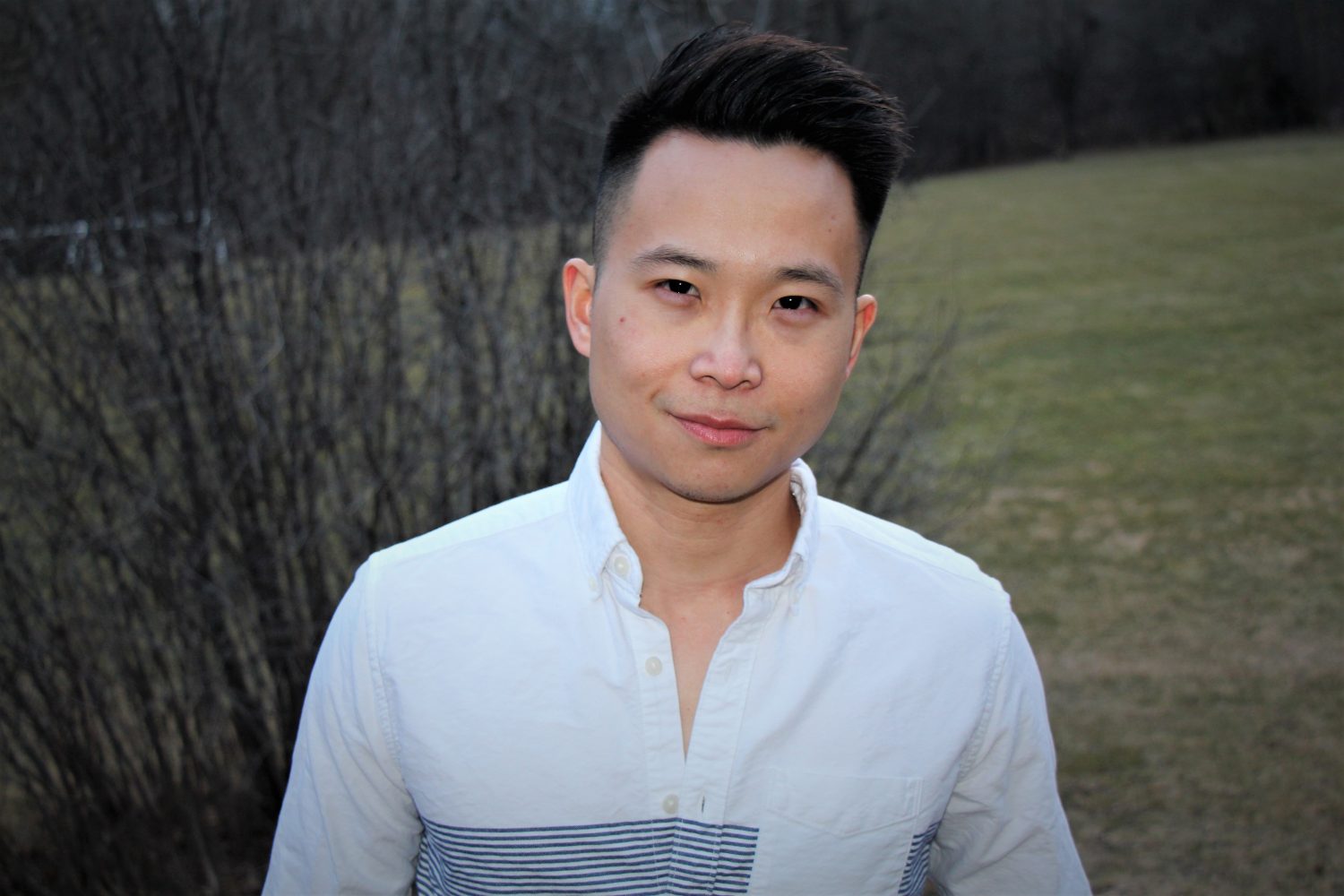 Edison has over 10 years of experience in Cold Approach.

With over 800,000 views on YouTube, he has helped a countless number of men rise up and crush it in their dating and professional lives.

Sign up for a 1-on-1 Bootcamp with Edison now and see your dating life transform forever.
Results speak for themselves:
I felt like my life was done. I had no girlfriends and no girls around me. But I still want to change myself, because I don't want to give up. There's a way to start at least to find a better path for my dating life. I signed up for the Fast Forward Bootcamp because I want to change. So before I took the Bootcamp, I felt like my biggest sticking point was approach anxiety. Edison taught me how to empty my mind, and I felt like I can start – I can just run up to the girls with very least fear. After 3 days of the Bootcamp, I feel like this is completely possible. 
Before the Bootcamp, I wasn't day gaming at all. I used to go out at night back in India but I didn't get any results. First of all, I had the Style Makeover by a Specialist, and she is actually a Model. I was super impressed because she knew everything about styling. Once you're comfortable with yourself with what you're wearing, you'd feel confident as well. Day 2 was the most fun day because it also included Night Game, as it's more about proximity and how you convey yourself. Day 3 was pretty solid, I got number and Instagram closes as well. We also did Infield Breakdown which was super important, because you don't really get to know your sticking points unless you see them.
I wanted to go out and approach girls, but I was stuck in Approach Anxiety. When you get rejected upfront, it kind of hits your morale, and then I realized that I need help. I signed up for the Fast Forward program and on Day 0 (Style Makeover), they selected clothes for me, and wow, I looked at the pictures and I can see myself confident there. The video breakdown was an eye-opener – when you see yourself making those mistakes and when you hear yourself downtalking and uptalking. And on Day 3, Edison made me realize that I can do it. I got a couple of numbers. I was confident. I was unstoppable. For the next 6 weeks, he's keeping me accountable. I'm gonna send him my audio recordings and get feedback on it. 
When I started back in April, I had the crappiest vibe with negative body language. I wasn't confident at all and I wasn't social. Edison inspired me and he corrected certain things – halfway through the last Bootcamp session, I started going berserk. I approached like 30 or 40 sets in 15 mins. Then over the 6 weeks of follow-up, Edison suggested that I should do a 30 Day Challenge, and that was the turning point. I started getting numbers consistently and one of these numbers is from a Filipino girl whom I'm seeing right now. Couple months later, I went on an Instant Date with a Mexican girl and I learned a lesson from that, which would come in handy in the Same Day Lay (with an Eastern European girl) a few weeks after that.
I used to game for almost two years by myself, which was very harsh because I didn't find the right pattern to game. Everyday I'd go home with being super sad – sometimes I even cried which was so weak. I've taken bootcamps of other companies and even bought those products. But they're not useful because I'm not self-correcting myself. And I don't have a coach who is patient to point out my mistakes, and even spent two hours breaking down my infield footage. During the Bootcamp, the shocking thing is the girls' reaction to me is totally different from the girls' reaction before. I'm very happy because I got a lot of results. Gameasy System is very simple and effective. That's why I strongly recommend you to take the Bootcamp of Edison, because he's a good coach and very professional.
Because of covid, I didn't really have any social life. After covid, I did start going out to approach people but the social anxiety started to kick in a lot. I realized that I do need some help with it and I signed up for the Fast Forward Bootcamp. In the Style Makeover, they introduced me to a Professional Model and she took me to the shopping centre. I bought some good looking clothes and got a sick haircut. On the second day, we went for Night Game with Edison and an Assistant Coach. I got into multiple sets without anyone pushing me for it. I isolated a set for 30 mins through and that boosted my confidence by a lot which was reflected on Day 3. Now I didn't have any approach anxiety. I could approach people directly and I closed a couple of numbers and this boosted my morale a lot. I suggest you take the Bootcamp.
Edison is one of the best coaches I've ever met. He teaches me my body language and the things I have to work on to progress better for the next time. I finally got more number closes and 1 instant date after 3 days of the Bootcamp. The first time when I got into Day Game I couldn't even get a number close or stop a girl on the street. When I took the Bootcamp, I can stop almost every girl on the street. Looking forward to take his Bootcamp in the future again. Remember, Gameasy.


I'm an engineer and I have that logical mindset. I haven't tried cold approach that much (before the Bootcamp). It started with a Style Makeover, and they work on you from head to toe. Your whole style gets a new fresh look. Then we had a 3 Day Bootcamp, 3 sessions of Day Game, 1 session of Night Game. The number of approaches that I did in these 3 days were the most I've done in any year. I also got a few number closes during the Bootcamp. One girl who was in the mall, she was beautiful, and she suggested that we go for the number close. So doing it with a coach gives you huge leverage and jump start your results in this field. I highly recommend it.
Participation in Gameasy bootcamp has become my best investment in myself! Thanks to Edison, I was able to change my beliefs and attitudes. He made it so simple and I'm just blown away by the results! (Dima met his first girlfriend from Day Game during the Bootcamp.) Edison has been a great teacher and I look forward to learning more. Now I only regret that I could not join the bootcamp earlier.



I'm a 44 year old man and I had a lot of problems with dating, and meeting new people, especially with girls. Now I'm feeling much better, much more natural. I don't have any approach anxiety. You can trust Gameasy. You can kill your approach anxiety and also have a better dating life. Last 44 years, I'm talking about 12 years living in Canada, I didn't speak with any random girls, because I had the approach anxiety. But after the 3 day Bootcamp, now I'm feeling so natural, easy, and more confident as a relaxed and more congruent man. That's why I recommend Gameasy.



We have Day Game & Night Game Bootcamps in Downtown Toronto as well as Skype Coaching.

Spots are limited. Sign up now to start transforming your dating life.

All prices are in CAD.


We also offer International Bootcamp Immersion.

Book a free call below for details.


Sign Up For Your Free Coaching Consultation Now!
Frequently Asked Questions

We have transformed a countless number of men with the content and services we provide.

In fact, we are so confident that
you WILL get results with our Bootcamp.

If not?
100% Money Back Guarantee.