"Success is not final, failure is not fatal; it is the courage to continue that counts."

Winston S. Churchill
Sup guys, Edison here. 
In 2013, after another day in the world of corporate chemical engineering that was neither fun nor fulfilling, I told myself I had a mission to accomplish. The mission was to live the dating life I've always wanted and help the other guys, just like you, do the same.
I was no Casanova. Up until my second year in University I had been living a boring life where I envied other guys who would have a girlfriend and have an abundant dating life. I was the stereotypical nerdy guy in school with no social life. One day I realized, enough is enough. I googled "how to get a girlfriend". Since then, I've been going out consistently for over 10 years straight and took massive action. I have since grown exponentially as an authentic man, have had amazing experiences with women that other guys can only dreamed of and have created a business called Gameasy to help men around the world to accomplish the same.
And remember, Gameasy.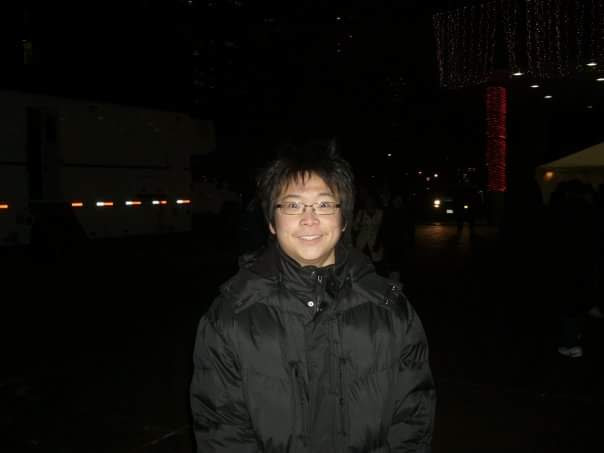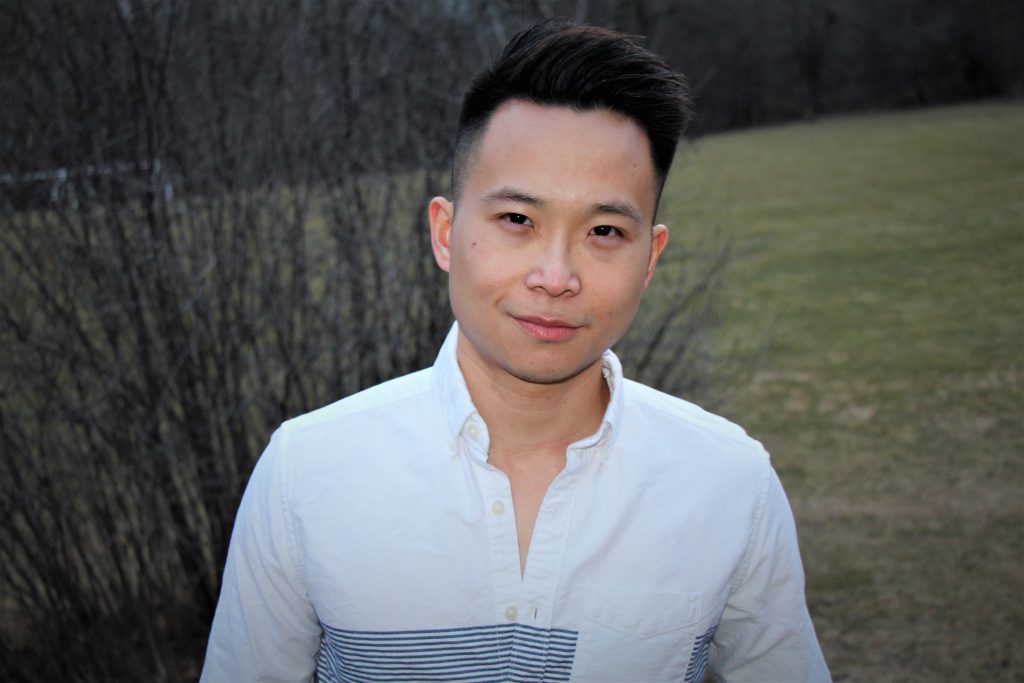 Check out the Success Stories from my Clients:
On the first day, I ended up not only getting one number, but also went on an instant date with an Asian girl. That time, I was soft spoken and less assertive. The next day, however, I got 4 numbers using a more masculine deep assertive tone. Thanks to their advice, I not only learned to get more numbers on campus, but also malls and other public places. I now socialize better with women thanks to Gameasy. You guys rock.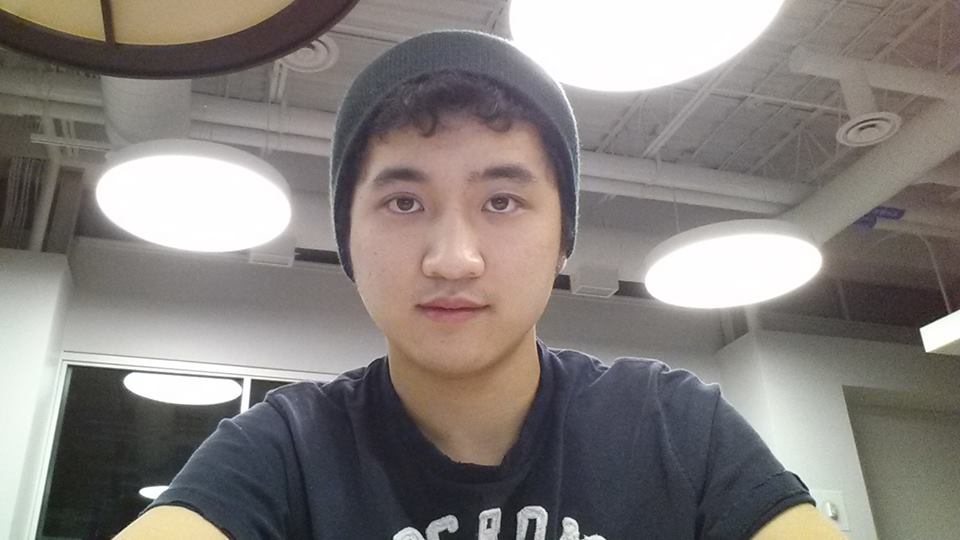 I wanted to be like him I wanted to improve my interactions with girls, because I was tired of being seen as just a friend, while other guys reap the rewards. I've always been seen as nice guy, but nothing beyond a friend. What I liked about the bootcamp was that it challenged my own limiting beliefs, and showed me flaws that I was unaware of. Specific results I expected from the bootcamp were not just learning how to number close, but ultimately improve my interactions with girls, and to be seen as a great catch. In closing, I would seriously considering doing another bootcamp again! These guys give you a much needed kick in the pants, and provide constructive criticism to help you get better. Thanks so much for doing this guys!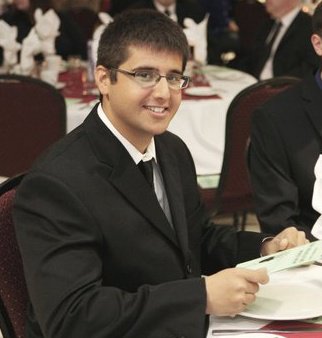 Participation in Gameasy bootcamp has become my best investment in myself! Thanks to Edison, I was able to change my beliefs and attitudes. He made it so simple and results just blown away! Edison has been a great teacher and I look forward to learning more. Now I only regret that I could not join the bootcamp earlier.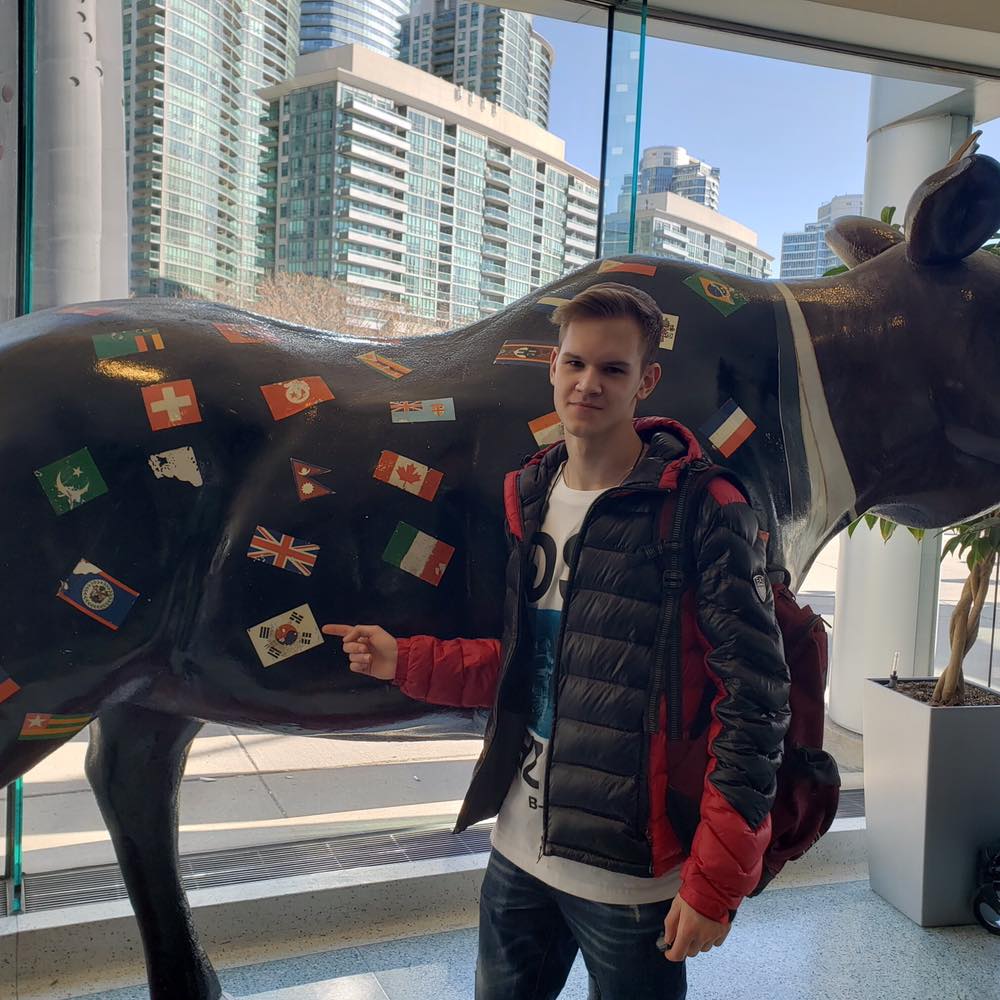 The four important stages of game to transform your dating life
1) Understanding your story
I want to hear your story,  your background, your dating life, and get to know you personally so I can best know how to coach and transform you.
2) Change your beliefs training
We will go through a belief training to destroy any limiting beliefs that have been stopping you from achieving the success you want, and give you a new empowering mindset so you can crush it in life.
We will go together on a  1 on 1 day game and night game Bootcamp. I'll see how you game and immediately give you feedback so you can improve right away. Plus we'll show you as many live demonstrations as you want. Simply because we don't talk the talk, if we can't walk the walk.
Throughout the Bootcamp we will meticulously gather any footage, feedback and observations about you and give you a comprehensive feedback on what you did well, what you can do to improve, and a follow-up road map to make sure your dating life transforms forever. 
"Restlessness is discontent —
and discontent is the first
necessity of progress. Show me
a thoroughly satisfied man —
and I will show you a failure."

Thomas Edison