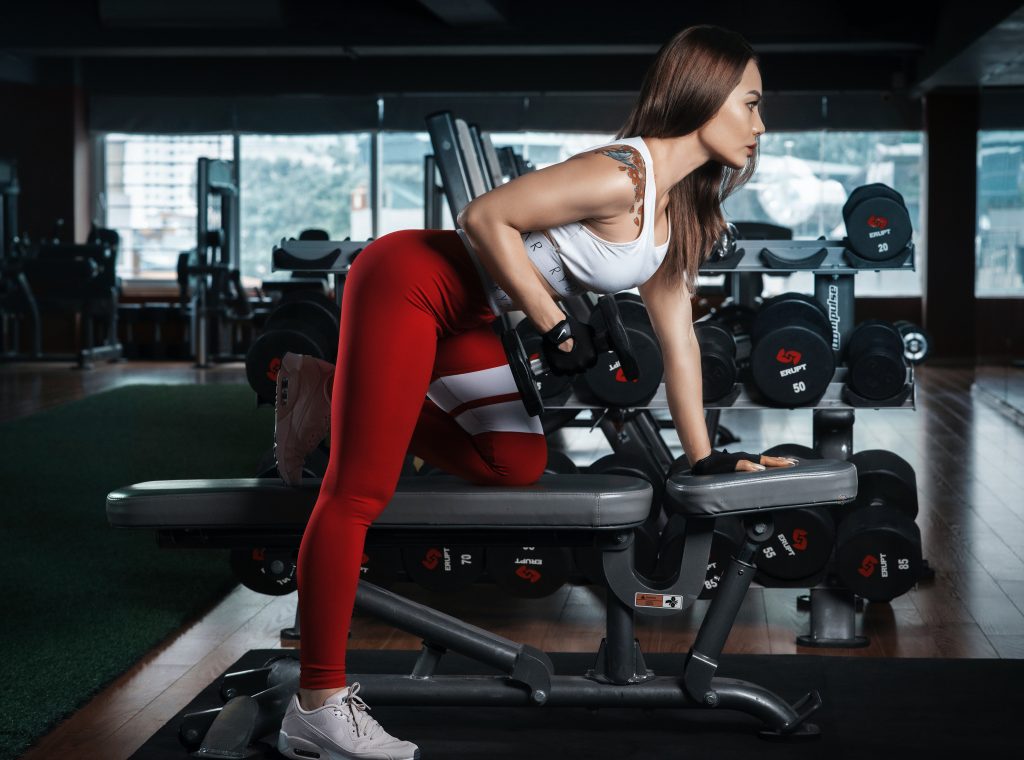 Like it or not, you need the willpower in order to withstand going out and getting rejected enough times to find success.

But don't worry, these tips and tools below will inspire you to keep gaming.

Now the thing is, in order to develop the skill and ability in pickup, you really do need to approach a large volume of women. To a certain extent, it's a numbers game.

Enduring rejection is one thing, but it's a lot harder when you don't know when it's going to lead to acceptance.

This is where trust and faith come in. It gives you the motivation and discipline to keep putting one foot in front of the other.

When you have this trust, there's no reason to look for the top. You'll arrive when you're 'meant' to arrive.

Most guys, including most gamers and even dating coaches, were once scared of hot girls. Most of us know what it's like to be really awkward and visibly uncomfortable while trying to communicate with them.

All that can be overcome through numbers, and usually the only way to get high numbers of approaches is through trusting the process.

And of course, with the help of an experienced dating coach, you'll drastically cut down your learning curve so you can succeed in your dating life sooner, rather than later.

That being said, the list below will help you find that sweet spot in game.


1. Visualization
Resistance is that urge within that stops you from doing most productive things, whether it's approaching women, or just cleaning up your room.

It tells you that performing the activity will suck so hard that whatever benefit may come from it will be insignificant compared to how shitty performing the activity will feel.

In most cases that inner beta voice wins and we follow the same basic routine everyday, because we feel resistance towards behaviours that aren't habitualized through constant and repeated performance.

Beyond "just doing it" (which should always be your first attempt), a tool for tougher tasks is to visualize the process, and experience the result.

For example, pick something that you've been avoiding, something normal like laundry or organizing your room.

Now picture yourself happily performing the task. Then pay attention to any feeling of satisfaction you experience. It's important to let yourself really sink into that feeling.

Do this for lots of your little responsibilities, and then try it for Day Game.

By visualizing your aspirations and enjoying the feeling of achievement, you'll find it much easier to overcome resistance.


2. I'm The Boss
Though this may sound corny and self-helpy, imagine people always keep telling you how brave, talented, hard-working and handsome you are.

Now realize that life will never be that way, so you're going to have to do it yourself.

Tell yourself things like:

– I'm good enough
– I'm very attractive
– I'm strong
– I'm The Boss

See where I'm going with this?

This is all because what we believe becomes our truth. Believe it, and one way or another, you'll become it — and girls will believe it too. 

Don't be shy about telling yourself these types of affirmations — they stick more than you think.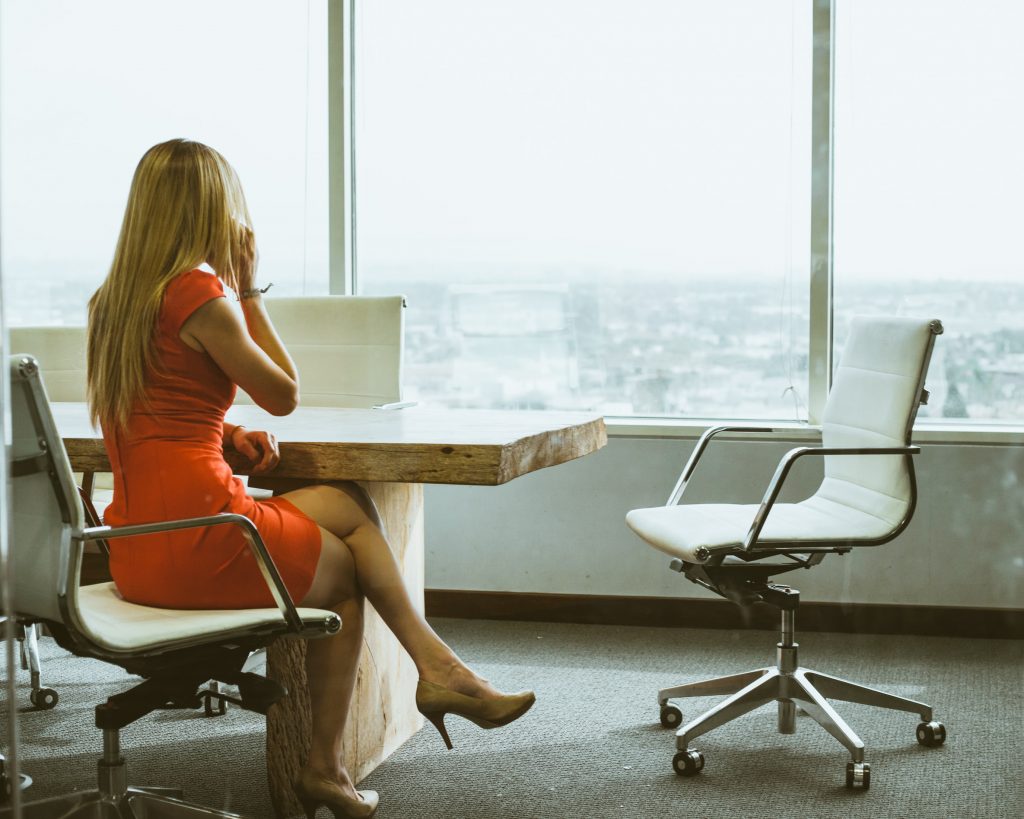 3. Ready, Set, Go.
By using a timer, you can become more dedicated to an activity.

When the timer is on (say, for 30 minutes), you don't check your phone or your browser.

Put that shit on airplane mode.

For example, try taking a half hour to do nothing except approach women. You need to keep at it for the full 30 minutes, until the timer rings.

Laser focus.


4. Wingman
A man can accomplish a lot in game by himself if he believes in his mission passionately.

Still, a man can usually accomplish even more with the help of a men's group. A group pushes each other, keeps members' attitude in check, usually in a positive way. And of course, gamers in the group can hold each other accountable.

And you know what? You'll probably have more fun in the circle than on your own.

Whether it's one or twenty, a wingman can open a lot of doors for you that might stay closed otherwise.

Feel free to join our Gameasy Facebook group so together we can keep gaming.


5. Set Specific Goals
"Getting good at game" is too broad of a goal to be accomplished in a short amount of time.

That's why you should break the process down into smaller, more manageable portions.

If your goal is something specific and not too time-consuming, then you'll be more likely to get it done instead of it just being a theoretical possibility in your mind.

Examples:

– 5 approaches a day
– Read 1 hour a day
– Work out 30 mins a day (P90X3)

Keep it simple, and doable.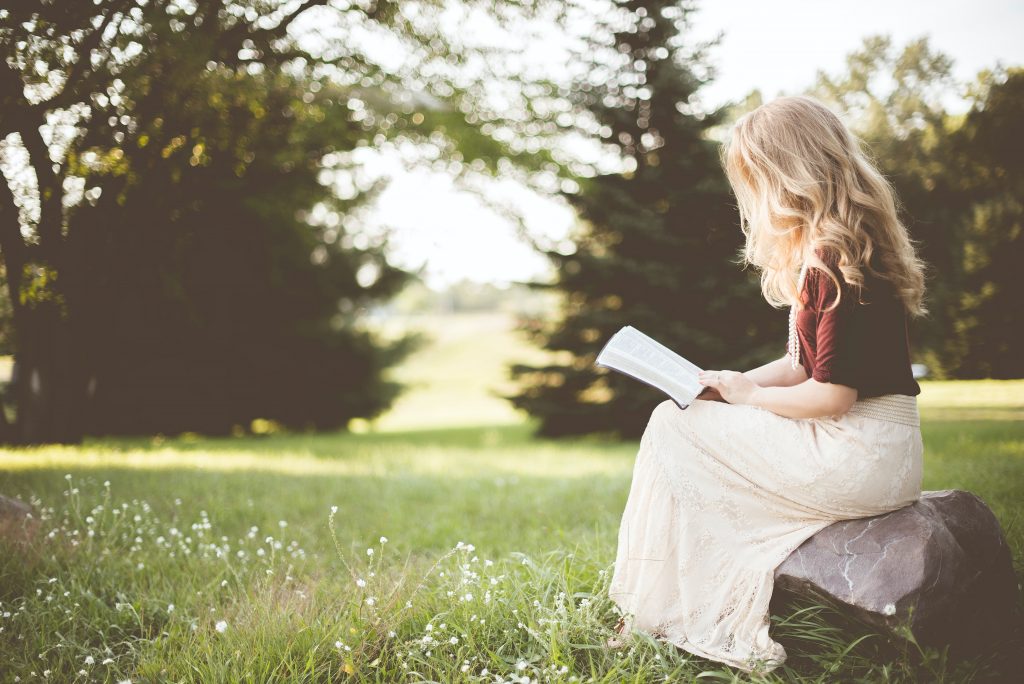 6. Trust the Process
Look, if you really want to help yourself, it's best to suspend your inner skeptic and believe that this self-actualization stuff really does work.

Then trust me, it will work.

Focus on the process, results will come.


7. Perspective
This is a difficult one, because it involves realizing that your heroes may not be as incredible as you think.

Take the time and effort to check your expectations. This will help you identify unreasonable goals, so you don't waste time and energy chasing them when you could be crushing more realistic things.

In game, one common unrealistic dream is to believe that one day you will have a harem of gorgeous supermodels and the power to pick up tens consistently, all with nothing but some clever banter and the courage to cold approach.

The truth is that even those who do achieve epic things in life usually have to sacrifice other aspects of life to attain it.

And guess what? The Master Pickup Artists definitely get rejected more in a month than you do in a year.


8. Enjoy Yourself
Self-development ain't easy, and may even be disruptive and harsh.

Just remember that it's meant to be fun!

Look, the game is called the game for a reason. Not the work, or the 9-5.

Approaching women shouldn't be a scary or tedious chore — it's a rewarding experience that most guys on this planet can't even get.

And if you ain't having fun playing the game, then what's the point?

So next time you get rejected, just smile or even laugh it off.

Next.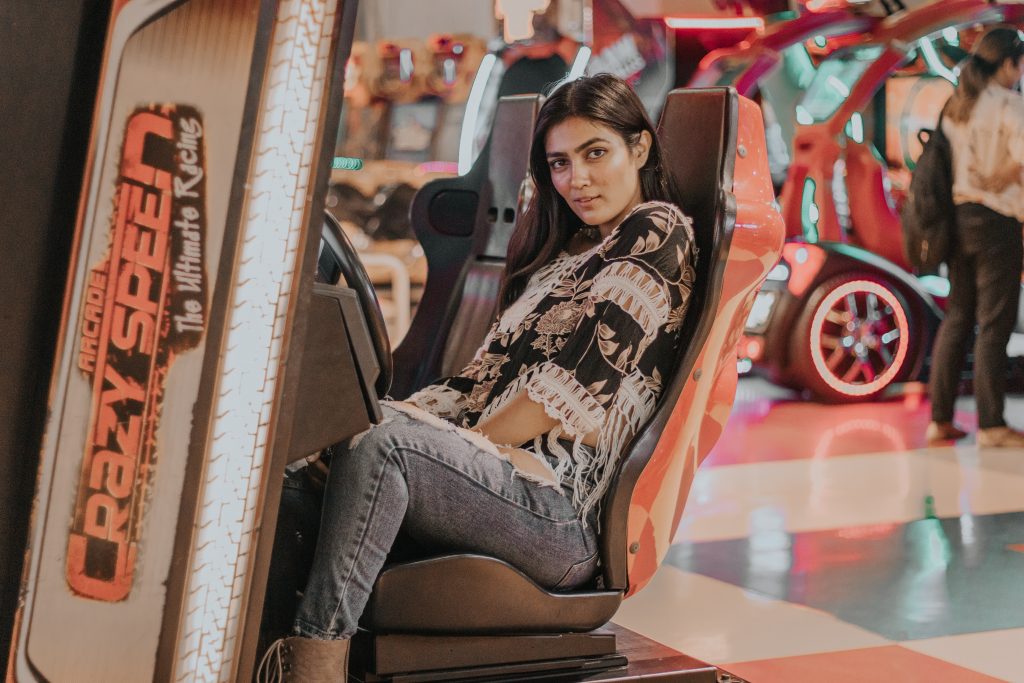 ---
Remember that at the end of the day, motivation is nothing more than a fleeting emotion. It comes and goes.

However, by following the outline above, you'll soon develop the discipline and willpower to keep gaming consistently, to a point that gaming becomes a habit just like brushing your teeth.

Do you need to feel motivated to brush your teeth? Well, I hope not.

Fuck motivation. Stay consistent.

Keep gaming, players.