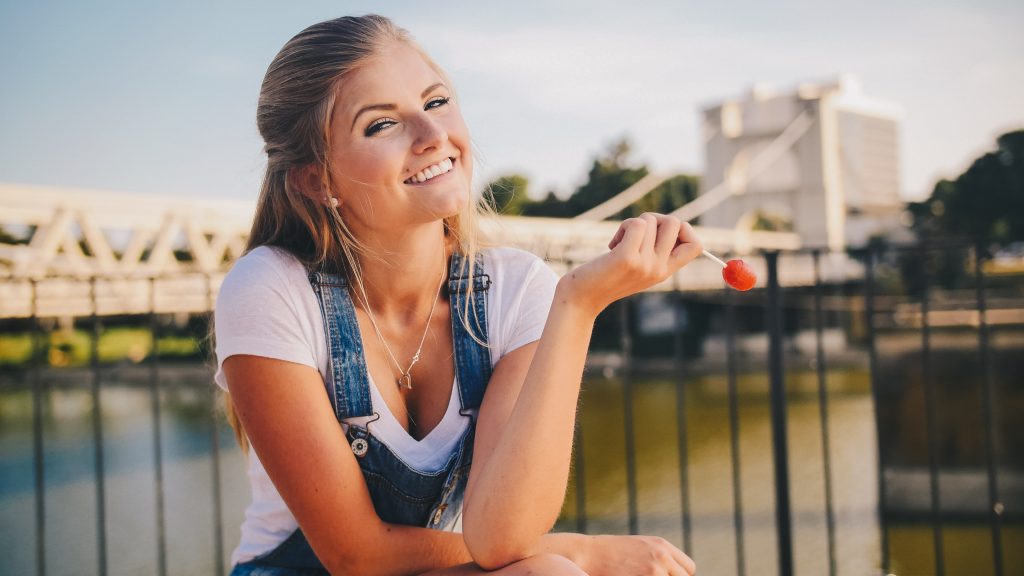 To stop being overcome by approach anxiety, you need to interact with women to the point that it reaches a level of social normality.

A lot of my Bootcamp clients have named approach anxiety as one of his primary sticking points. It's all because we don't know quite what to say.

Despite being intelligent, experienced individuals, nervousness shuts down our inner conversationalist.

But guess what? There was a time in my life when I too used to be very nervous around women I was attracted to. I preferred to be chilling in my mom's basement without any women around me, because at least I wasn't nervous there.

When I did manage to get friendly with a girl, I usually fell too hard too fast and made her cringe at my lack of chill. Or, I didn't chase her hard enough — I friend-zoned myself! Or, she friend-zoned me.

Either way, the source of all of these cringey stories was one core issue, and that was my nervousness around women, primarily the simple act of approaching them in the first place.

Then, I committed myself to game.

From forums I learned about cold approach including day game, night game and much more. Then I started using what I'd learned to change my outcomes.

Yet no matter how much I learned, it didn't really matter if I couldn't stop getting excessively nervous around women.

With that said, here are 5 tips for keeping your cool around girls.


1. Chill
The problem with the imagination is that it can get carried away counter-productively.

It can decide unilaterally that the worst-case scenario is the most likely (perhaps even inevitable) outcome.

Everything that doesn't actually matter gets overanalyzed until you can't possibly find a solution to the problem of your aroused libido.

If you want to lose your nervousness around girls, go after the problem at the source: the chatter.

Meditation can go a long way here. So can living in the moment.

In the present moment, the problems of the future or the regrets of the past can't touch you. It's very hard to be nervous while maintaining a steady frame of mind that doesn't jitter around and act like a chatterbox.

Therefore, if you can minimize your chatter, you'll also minimize your nervousness, while maximizing your thoughtfulness, charm and magnetism.


2. Sexy Immersion
This is known as immersion therapy, where you immerse yourself in the very stimulus that is causing you issues.

In a sense, what we are talking about is a kind of 'phobia' of women that needs to be confronted.

So you should go to where there is a high number of women surrounding you. It could be a club, a yoga studio, some sort of class or team, or just malls and sidewalks.

Go out of your way to interact with these women as much as you can, within reason. The immersion treatment will naturally transform your nervousness into confidence and knowledge.

Let nervousness and failure be your teacher, strategically.


3. Join Groups
Try open mic, karaoke, standup comedy, improv, or dancing, just to give a few examples.

A class will challenge you socially and put you around women, giving you the opportunity to work on your own self-management while possibly building enduring social or even romantic connections as well.

Classes or activities that involve live performances are especially impactful in generating the skills needed to keep cool around women, while attracting them too.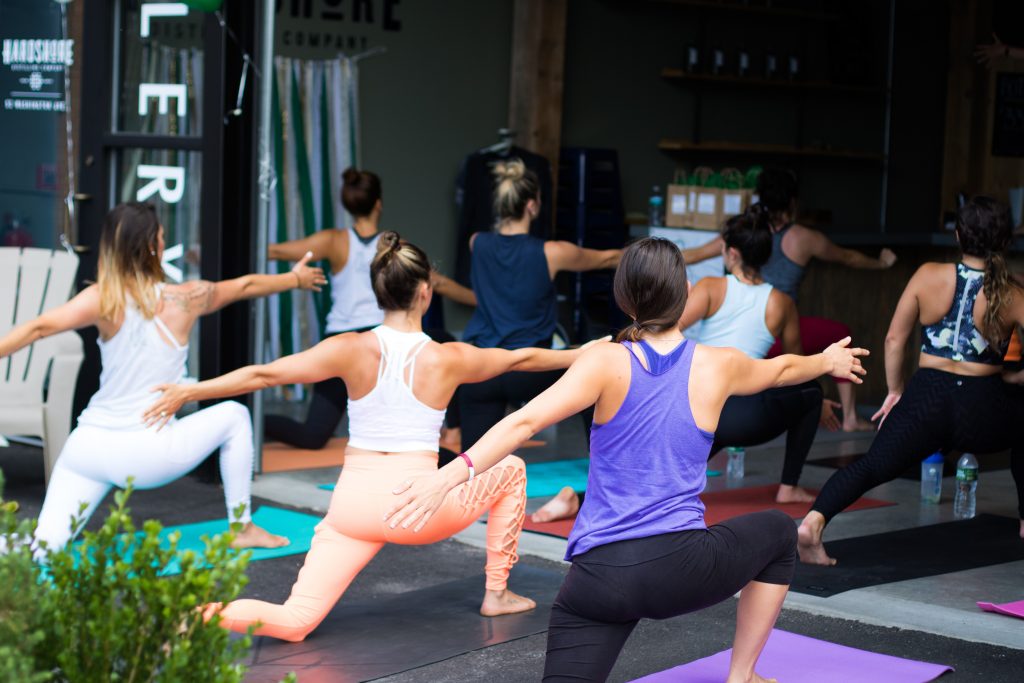 4. Hire a Coach
Doing all these things listed above may seem daunting.

Realistically, most men will fail if they try to overcome their approach anxiety and other game issues all by themselves.

Having wingmen is a big help, but often that isn't enough to overcome game anxiety. If this sounds like you, you may consider hiring a dating coach.

A good coach will have a lot of experience already for helping their clients overcome their chatter and approach issues.

They aren't cheap, but they could be worth it if you're serious about taking your game to the next level. A coach can be both your teacher and your wingman, and do live demos and other techniques to get you in the game zone.

And guess what? If my clients could consistently overcome their approach anxiety in the span of one weekend, so can you.

Of course, we at Gameasy will also keep you accountable post-bootcamp through 6 weeks of online coaching to make sure you keep gaming the right way.


5. Cold Approach
Cold approach is arguably the best overall activity for overcoming nerves around women. It's the hardest emotionally, but the most invigorating and quick acting.

It's also one of the best ways to find a lover. This is because our society has a strong notion that men should be proactive when pursuing women.

Simply put, cold approach enables men to regain control of their dating life.


---
We're all attracted to women, but attraction is pretty useless if it comes packaged with a lot of nervousness too.

Use the techniques listed above to get control over your nervousness when conversing with women.

And remember, Gameasy.