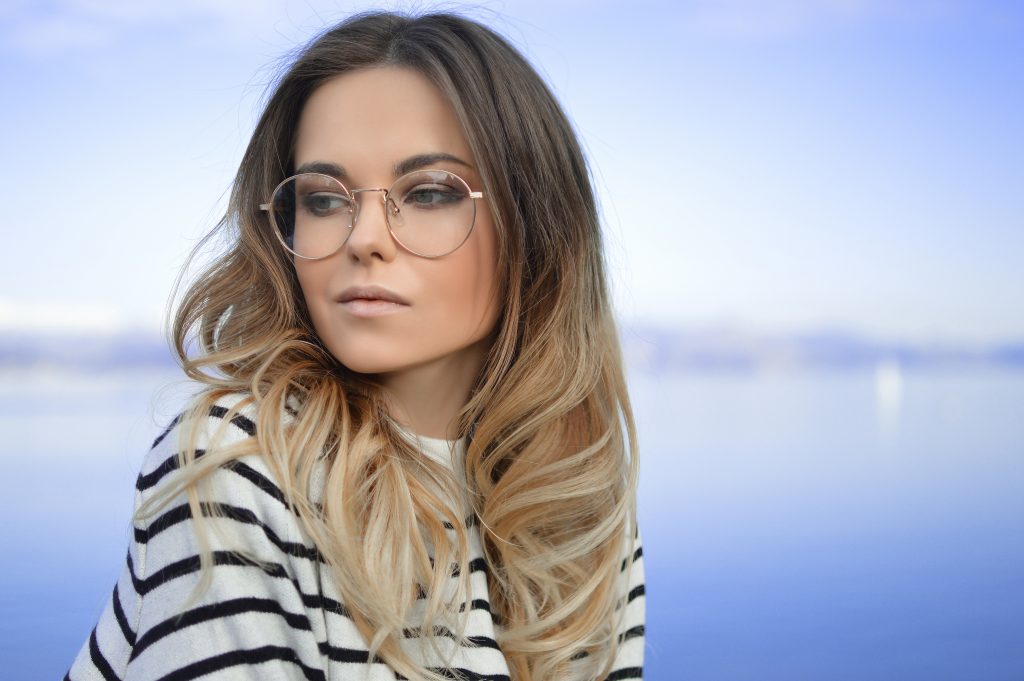 Most guys are not ready for the self-development journey that is cold approach pickup.

They cannot handle rejection.

And they want to get laid FAST. Oh, and to get rich fast too.

But when I first embarked on this journey, I was a believer from the get-go.

Because if pickup doesn't work, why would there be an entire community dedicated to cold approach?

And guess what? None of them said it would be easy, or fast.

I know, our company is called Gameasy. But let me be real with you real quick…

Learning game isn't physically or intellectually challenging — it's emotionally challenging.

Left unchecked, it can morph into something dark and depressing.

But of course it can also be a positive experience.

Game can teach you who you truly are and what you can accomplish.

With that in mind, here are five key mindsets for keeping the experience productive and positive, instead of nauseating and negative.


1. Abundance Mindset
This is key.

Never react negatively to being rejected or ghosted, because such reactiveness stems from a scarcity mentality.

Instead, adopt an abundance mindset.

Look, there are 8 billions people on this planet. Half of them are women and at least 69% of them are cute.

So trust me buddy, there will never be any shortage when it comes to attractive women, anywhere in the world.

And you know what? The most powerful word in the English language is "Next".

Oh, that random girl on the street just rejected you?

Don't even stress. Just smile, turn around, and walk away.

Next.


2. Positive Vibes Only
Women love positive men.

Most men develop a negative attitude after a few rejections.

The next time they go out, they've already collected enough proofs that they're inadequate as they're boiling with negativity, while assuming the worst case scenarios.

Women can sense it right away, which increases the intensity and frequency of the rejections.

Downward spiral from there.

Eventually their negativity gets so strong, next thing you know they turn MGTOW while swallowing black pills at their mom's basement.

In order snap out of it, you have to catch the thoughts in the act, before they become a false reality.

The next time you find yourself losing your nerve towards a woman you like, ignore the thoughts that are making you feel that way, and just smile.

Approach, no matter what you're thinking and no matter what outcome you might get.

Pay attention to your language, because negativity is habitual and ingrained, and can be triggered by certain words.

So avoid using words like hate, can't, won't, sucks, fail, dumb, boring, bad.

Basically, take out the word No out of your dictionary from now on.

If your mind is trained towards positivity, women will notice it.

And they'll love it.


3. Just a Numbers Game
Let me be brutally honest with you now…

Yes, pickup is a numbers game.

Don't get me wrong, as your game gets tighter, you'd be more efficient.

But if there's any pickup (scam) artist who preaches his pickup system is ALL about skills and no luck involved, then you should probably stay from them ASAP. Unless you get extra time and cash to waste.

Because as much as we try our best to focus on what we CAN control (i.e. game, fashion, physique), there's still a lot of factors that we cannot control, namely the reaction of the girl.

That being said, give yourself permission to keep trying.

Do more of what's working, and do less of what isn't.

Now the reason pickup works is because pickup artists enjoy the chase. They enjoy the hunt.

We are hustlers.

We expect to try a lot before succeeding, but we don't get frustrated. It just takes time.

So focus on the process, and results will come.


4. Victim Mentality
Victim mentalities are sinister, because if you have one, you won't know it.

Your eyes will be pointing towards all the external factors outside of your control as to why your current situation is bad.

The good news is that you can rise above bad situations by remembering that we're all here to improve.

Pickup is a journey to becoming the BEST version you can be.

Now obviously you can't do that if you take all your shortcomings seriously.

Basically, if something is causing you trouble, you should do something about it.

But if that's not possible, then you should accept it, and learn to live with it without turning into a victim about it.

Instead, focus on what you can control.

So stop whining. Nobody gives a shit.

Start winning.


5. Have fun, man
Last I checked, the game is called the game. Not the work, or the 9-5.

So start seeing it as what it really is. See this as a self-development journey which happens to be exciting and fun, rather than just a way to get laid.

For that reason, push yourself to have fun, while getting girls.

And guess what? Rejection or not, there's always something funny about each and every one of the interactions.

Laugh it off, man. Life is too short otherwise.


---
Everything comes from within. Basically it's ALL about the mindset.

That being said, the best way to cultivate the proper mindset is by having the reference experience in game.

And guess what? You can achieve exactly that in just 3 days, as proven time and time again by my Bootcamp clients.

So sign up for a Free Coaching Call now, and you'll soon see the difference in your dating life.

And remember, Gameasy.