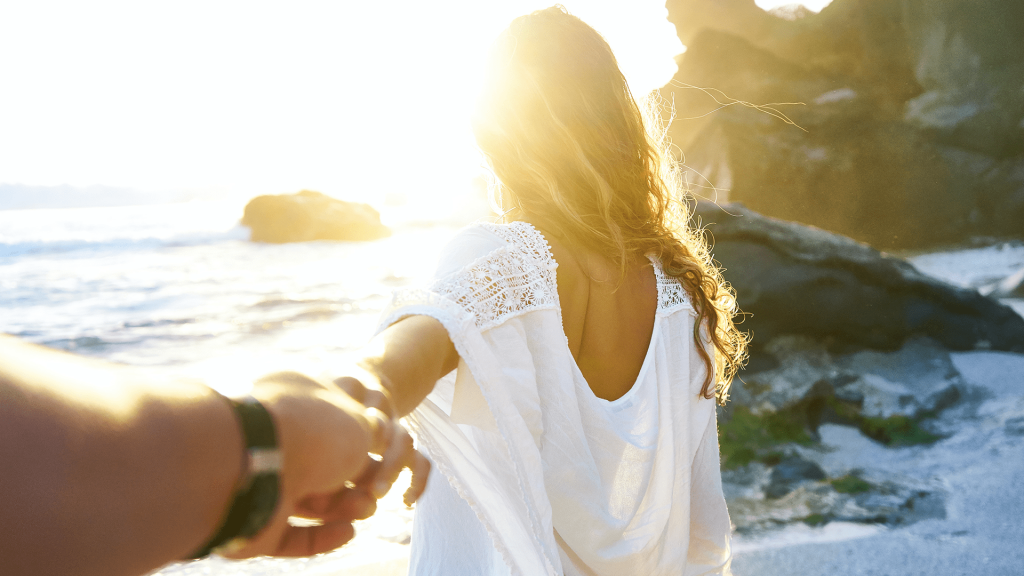 Look, if a girl already knows you need her bad, she won't chase you.

Women will only chase men when they aren't sure if they would be chased after. So once she senses that you will chase, she will never chase.

If you display mediocrity around her, she won't chase you. You need to be brilliant in some way, to draw her attention away from other guys.

If you won't retreat from her, she won't pursue you either. It's physically impossible to run after something that's standing still.

Chasing is a reaction that only happens in a narrow set of circumstances. But even if you do all three above and get her chasing you, you still have to close.

Let's break down each rule.


1. Be Outcome Independent
This is a hyperbole, because of course you won't be truly free of desire for outcomes.

If you were literally desire-free, you wouldn't do shit! So when I say be outcome independent, what I really mean is, be free of neediness.

What this means is that you convey to women that while you may like them, you don't need them.

You need to dance on the fine line between wanting and needing.

Wanting is good. Women will chase you if they feel you want them, but not if they feel you need them. Wanting is comfortable, understandable, desirable—but needing is a different whale entirely and it doesn't belong in the casual pickup world.

So when I say be without desire, what I really mean is to be full of casual desire, and empty of intense desire (neediness), which is overwhelming and it's usually a turn-off of some kind for women that you don't know well and who you're trying to seduce.


2. Be Brilliant
The concept of brilliance is crucial to understanding pickup.

Brilliance of any form has a magnetism and attraction built-in. Brilliance can mean showing intelligence or a sense of humour. It may also mean being a good storyteller.

And women love brilliant men.

Brilliance comes in many forms, but regardless of what kind of brilliance you possess and display, it all has the effect of making you stand out.

Sometimes it ain't even about being that brilliant so much as it is about being an active participant in any setting that involves girls.

In other words, showmanship outweighs brilliance, because it won't really matter if you're briliant at a bunch of things but never show any of them off to girls.

Being knowledgeable and having the peacocking ability to show it off well are strong success drivers in game.

It may sound simple and relatively easy to do this. Just find a hobby, practice it until you're obviously great at it, and then slide it into your interactions with women.

Remember, you are a complex, multifaceted person. You're great at a lot of things, whether you're currently aware of it or not. So take a regular inventory of what you're good at.

If you can't think of anything, it's because you're not thinking hard enough.

Just the act of approaching strange women in public is a form of brilliance all by itself.

You can also display brilliance more directly by doing something concrete. Here is a list of talents/occupations that tend to impress women right off the bat:

– DJ
– Musician
– Bartender
– Stage actor
– Ski instructor
– Yoga teacher
– Photographer
– Club promoter
– Dance instructor

You don't need to do any of these things necessarily, but what you do should be like these things. They all show off your power and ability.

Another form of brilliance is teaching ability. Teaching a subject not only displays knowledge of a subject but also knowledge of how to teach. It also puts you in a position of authority. Teaching is a triple-threat!

Another good display of ability is to throw a party. Playing host to a big group of people is a good display. You can then parry your hosting into one-on-one dates as the High Value Man.

The point is, you can use nearly anything as long as it is something brilliant.


3. Tactical Retreat
This is sometimes the final stage of success.

Once you've shown yourself to be outcome independent and brilliant, there is no better way to make a woman want you than to pull away.

You may literally retreat, or you can try things like false time constraints to make it seem like you're about to.

The way to tactically retreat is to indicate clearly that you're about to leave, and as soon as she latches on, pull her back in.

Make sure there's a way she can keep in touch with you. If she reacts strongly when you retreat, pull her then and there. Otherwise, set up a date for another time and do it then.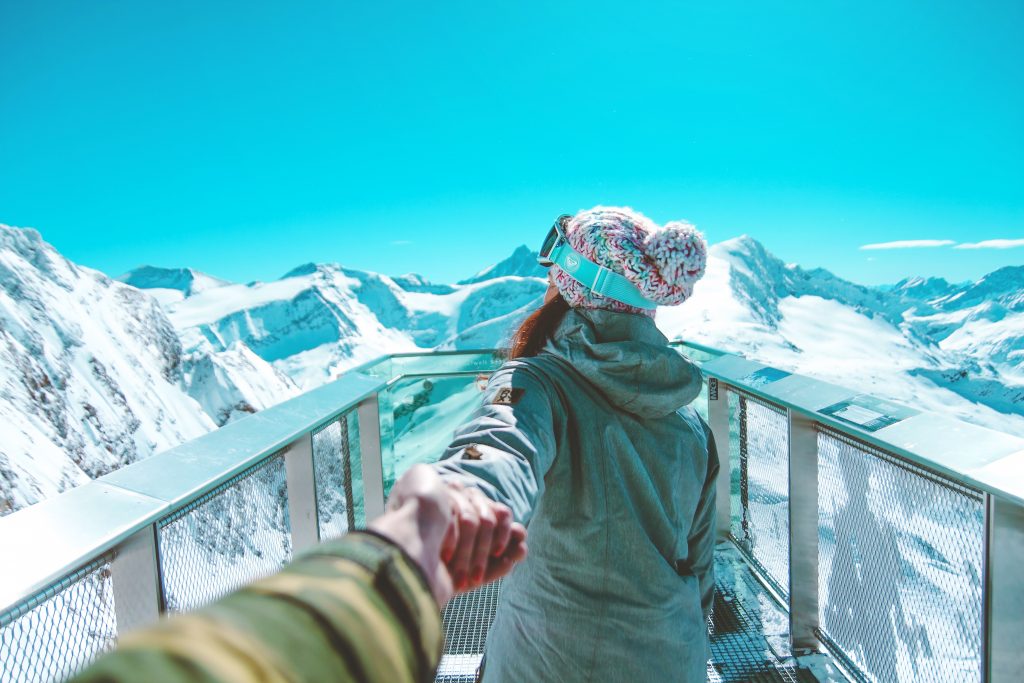 ---
Unless all three rules are in place, women probably won't chase after you.

You won't be able to properly showcase brilliance around women unless you can bounce girls, isolate them, and close.

You need to display brilliance without trying too hard to impress, and seeming needy. Displaying value should come across as something you do for yourself rather than something you do to impress others.

That being said, follow these 3 rules, and the girls will chase after you, aka Gameasy.